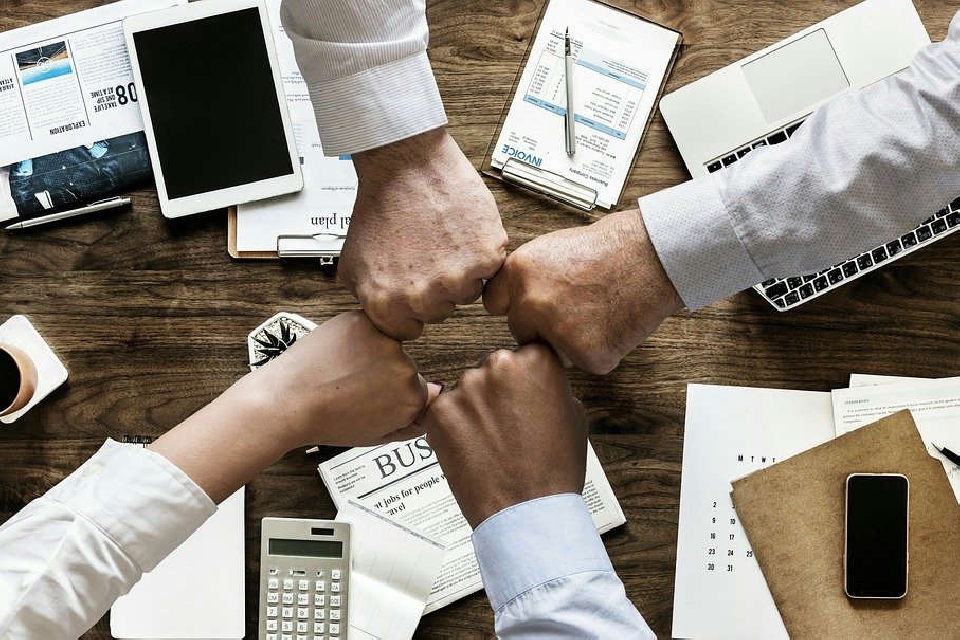 Aimed at young people aged 11-19, teachers, parent carers, and anybody looking for a career change, the 2022 Bucks Skills Show will be held on the 9th and 10th March at Westcott Venture Park.
Bucks Skills Show is the largest careers inspiration event in the county and Buckinghamshire Business First is inviting local businesses to get involved. By exhibiting and taking part, local employers can raise their profile among future Bucks employees, fill training and job opportunities as well as helping support young people with their career decisions.
Marina Jackson, Under 19 Skills Manager & Careers Hub Lead, Buckinghamshire Skills Hub, said: "The Bucks Skills Show keeps growing each year, as we help more and more young people discover their best next step. It is a great opportunity for businesses and education providers to meet young learners aspiring to find a firm footing on the career ladder. For exhibitors, it offers the opportunity to open young people's eyes to the many different job opportunities available, enabling them to meet employers face-to-face, experience the many activities on offer and be motivated by high profile guest speakers."
The deadline for bookings is 31st January 2022, stands will be offered on a first-come first-served basis, so we recommend businesses book as soon as possible. To book a stand, please visit: www.bbf.uk.com/event/bucks-skills-show-2022 or get in touch for further details on 01494 568951.
For extensive skills and careers information please visit the Bucks Skills Hub website at: www.bucksskillshub.org or email one of the skills team at info@bucksskillshub.org or call 01494 927130.