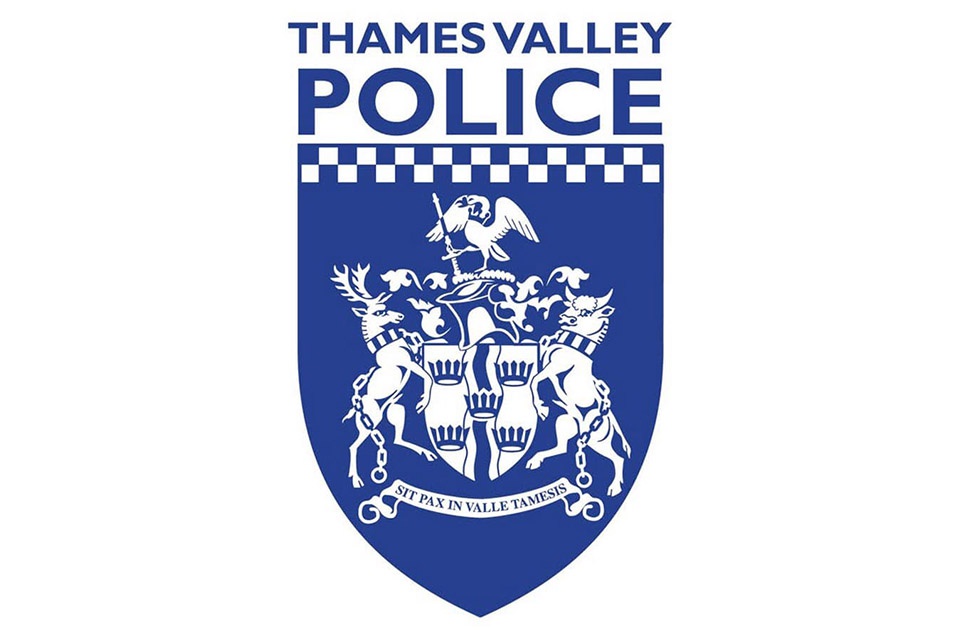 Theft of agricultural machinery can have significant impacts on rural communities, with criminals often using local road networks to transport stolen items, this is why TVP have launched a Rural Crime Taskforce to tackle the problem.
On Wednesday (11/5), the Taskforce were joined by the Joint Operations Unit Roads Policing Team and Commercial Vehicle Unit, they stopped vehicles carrying plant and farm machinery and took them to Abingdon weigh bridge. Vehicles were weighed for safety and cargo was checked to make sure items were not stolen.
A total of 29 vehicles were stopped during the operation. One vehicle stopped was found to be overweight, with a second found to have no insurance. A third vehicle had a defect, which led to its immediate prohibition.
All drivers were given crime prevention advice on how they can keep their machinery and other belongings more secure. The Taskforce shared three key messages with drivers on the day:
Know your property – note the make, model, colour and distinctive features. Some items may also have serial numbers.
Review your security – make sure items are securely locked away and consider installing CCTV and/or alarms.
Report rural crime – if you are the victim of rural crime, call 101. In an emergency dial 999.
Rural Crime Taskforce Inspector, Stuart Hutchings said:
"Since the launch of the Taskforce earlier this year, over £500,000 worth of stolen property has been recovered by the team, with items originating from 12 different police force areas.
This shows the need for cross-border partnership work to tackle rural crime. Bringing partners and other police forces together this week helps send a clear message that the Thames Valley is a hostile environment for rural criminals and we are committed to supporting our rural communities."
Further information on rural crime and prevention advice can be found on our website.
You can stay up to date on the activity of the Rural Crime Taskforce by following them on Twitter.