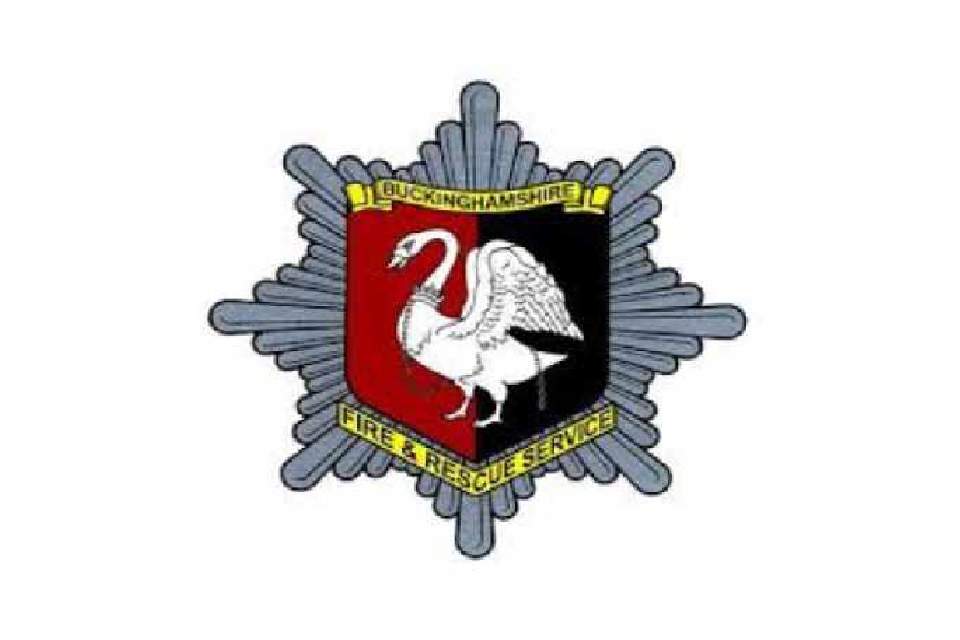 Chesham and Amersham Fire Service saved a 17 year old girl from a house fire earlier this week.
On Tuesday (2/8) evening, crews received a call from the girl reporting that a fire had broken out in her living room.

She had been alerted to the fire by her smoke alarm sounding and was trapped by the smoke in her first-floor bedroom.

In the space of four minutes firegithers were on the scene and able to rescue her, her cat and a kitten.

The fire service are using this case as a reminder to always check your fire alarms are working properly, as it could save your life.
They have issued this advice:
"TOP FIRE SAFETY IN THE HOME TIPS TO REMEMBER.
You should have a working smoke alarm, one on every level of the building, ideally in the hallway and on the landing from where the sound will travel to all rooms.
Test smoke alarms at least once a month. If you cannot reach them yourself even when using a broom handle, ask a visitor, friend or neighbour to help you
Replace smoke alarms every 10 years as the sensors in them will become less sensitive over time
If your smoke alarms have removable batteries, change the batteries every year. Only take a battery out when you need to replace it
For more advice on how to keep your family and home #firesafe visit our Safety Advice Hub Safety Advice Hub – Buckinghamshire Fire & Rescue Service (bucksfire.gov.uk)"