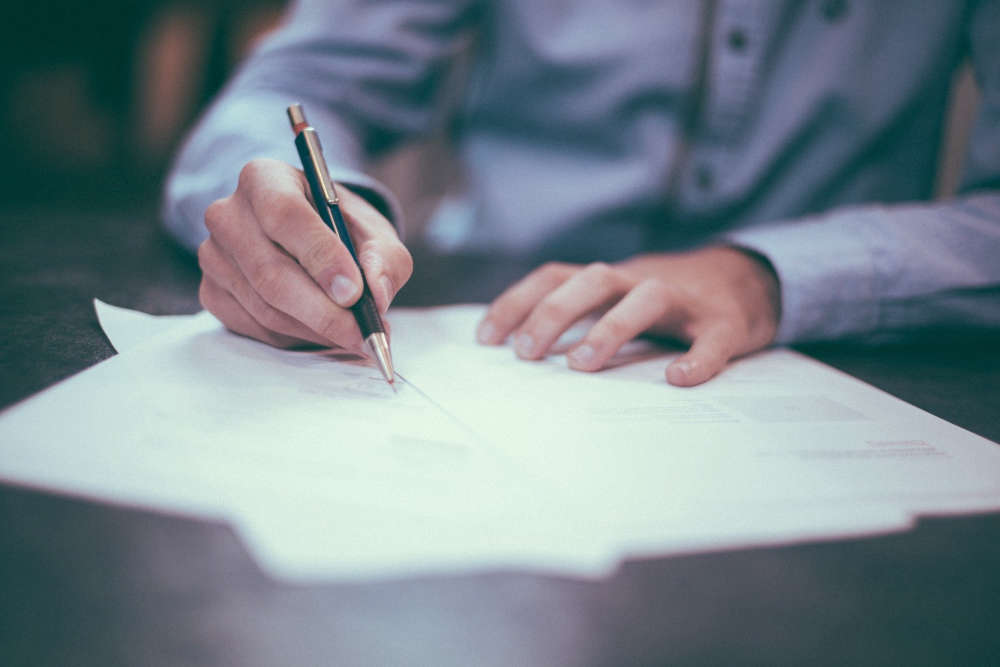 Bucks Business First and the Local Enterprise Partnership have been checking in with companies, who overall are feeling more positive - with a drop in those reporting 'worse than normal' conditions.
Buckinghamshire's businesses are having a better time now than they were at the starts of the year, but costs been rising.
It's thought the supply chain issues being widely reported are affecting companies here, with around half asked in a survey saying things are more expensive.
Despite that, many more are planning to invest in their staff and marketing compared to earlier this year.
The survey asked local firms about trading conditions between April and June 2021 (quarter 2).
Just under half (45%) reported 'worse than normal' conditions, down from 74% in quarter 1. Improvements have been experienced by firms in their profits, turnover, order books/pipeline and sales in the second quarter of 2021 compared to the previous quarter. Costs have however increased for almost half of responding firms, most likely a result of supply chain challenges and labour shortages.
This is reflected in the latest inflation data released this week by the Office for National Statistics.
Looking forward there are signs of optimism with a sizeable proportion of respondents reporting plans to invest in their business during the next quarter. 61% plan to invest in training and development, up from 44% last quarter.
This is likely to reflect the surge in recruitment over recent months meaning firms have more newly recruited staff to develop. 58% plan to invest in marketing and/or advertising, a similar proportion to last quarter and 43% in digital technologies, again in line with last quarter's figure. More respondents plan to increase their employee headcount (36%) than to decease their headcount (5%).
Businesses were asked some specific questions about their office space requirements.
Whilst a sizeable minority have relinquished office space over the last 12 months, or plan to do so, most have maintained their office space and more plan to increase rather than decrease their office space in the future. Those relinquishing office space are most likely to be micro-firms.
The shift to hybrid, or full home-working models, has increased demand for meeting room (particularly small rooms) and co-working space.
Caroline Perkins, Research Manager at Buckinghamshire Local Enterprise Partnership, said:
"The survey results suggest that trading conditions for Buckinghamshire businesses improved substantially in the second quarter of the year.
"The issue of rising costs does however appear to be hampering profits as businesses try to recoup Covid-19 losses. This is likely to impact the speed of economic recovery."
Any Buckinghamshire businesses who would like to participate in the next Barometer survey, can register their interest via info@bbf.uk.com. The full Buckinghamshire Business Barometer report can be downloaded at: www.buckstvlep.co.uk/useful-information/publications-reports/.