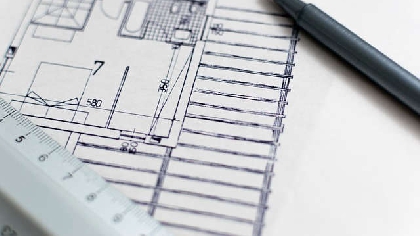 Planned improvements to a sports pavilion given green light at Springfields, Padbury.
Padbury Parish Council was given the go-ahead to undertake refurbishment works of the single-storey Padbury sports pavilion, which was built in the 1970s.
This proposal includes the extension of the meeting space, with a raised internal roof profile ceiling to improve headroom for indoor sports such as table tennis. The proposal also seeks to improve match officials' changing space and improve the access to the building.
Washrooms are to more compliant with modern standards and more comfortable for disabled users. The heating is to be upgraded with an ASHP and solar panels to the roof.
The improvement works are to be funded by using developer funds secured through developments.