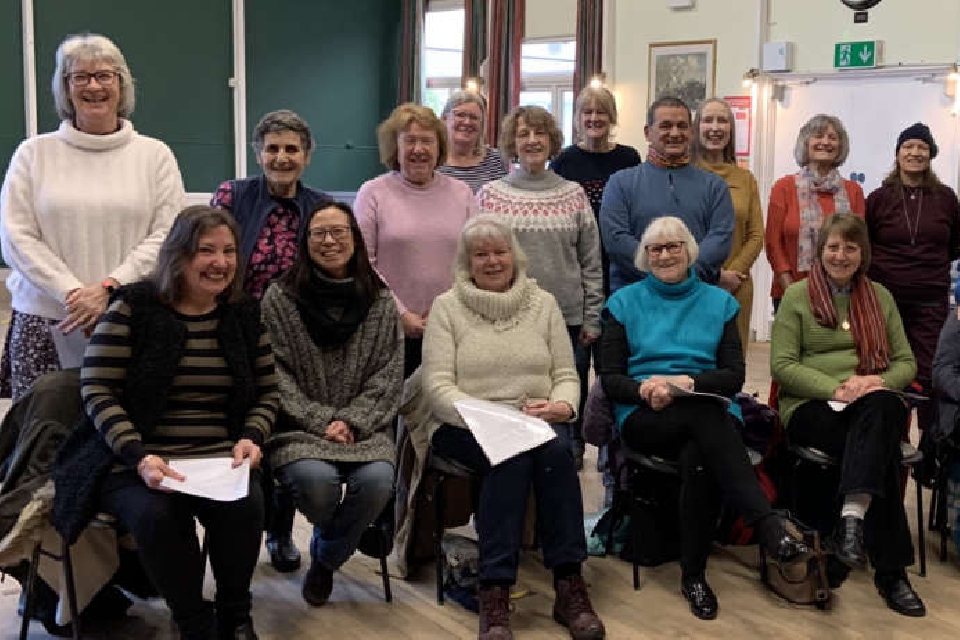 It's national Carers Week, and this year, the theme is "Recognising and Supporting Carers in the Community"
Carers Bucks, the charity dedicated to supporting unpaid carers in Buckinghamshire, support carers from age 5 up to 95 and older and have around 14,000 carers registered in Buckinghamshire. A carer is someone who is caring for a loved one who cannot manage independently without their support.
We've been speaking to Lucy Martin, the charity's CEO, to find out more about the week, the charity, and the support available all year round.
The Charity
More about the week
The people in Bucks who don't appreciate they are a carer and or know help is available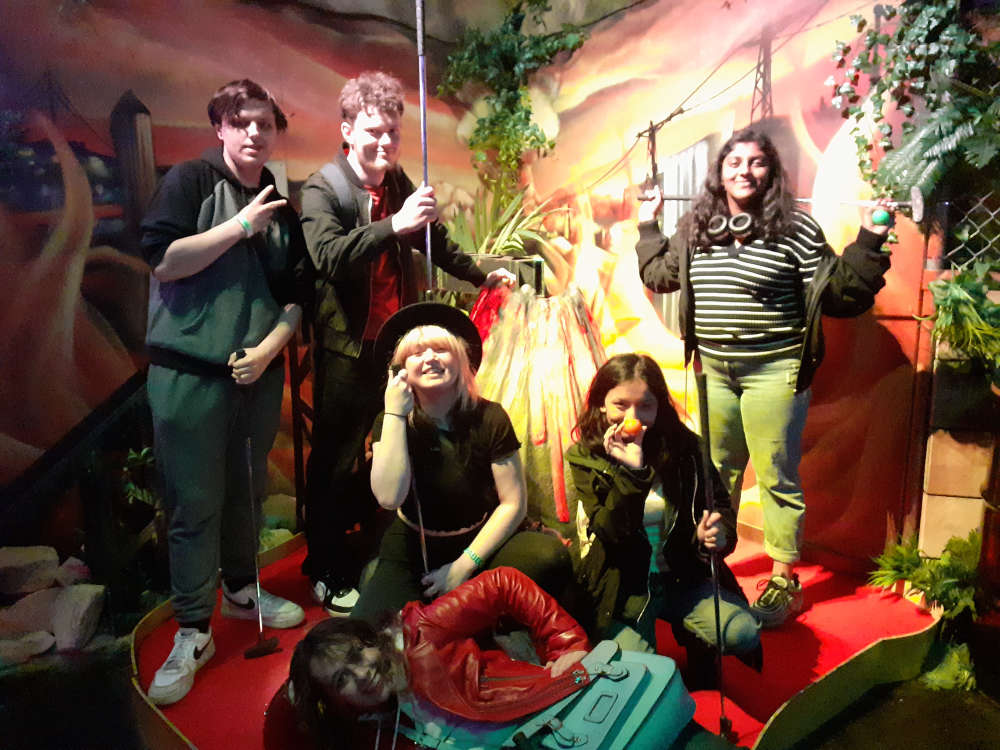 (Young Adult Carers enjoying a trip to Junk Yard Golf in Oxford)
The support the charity offers to their registered clients, who are as young as 5 years old
The help offered to adult careers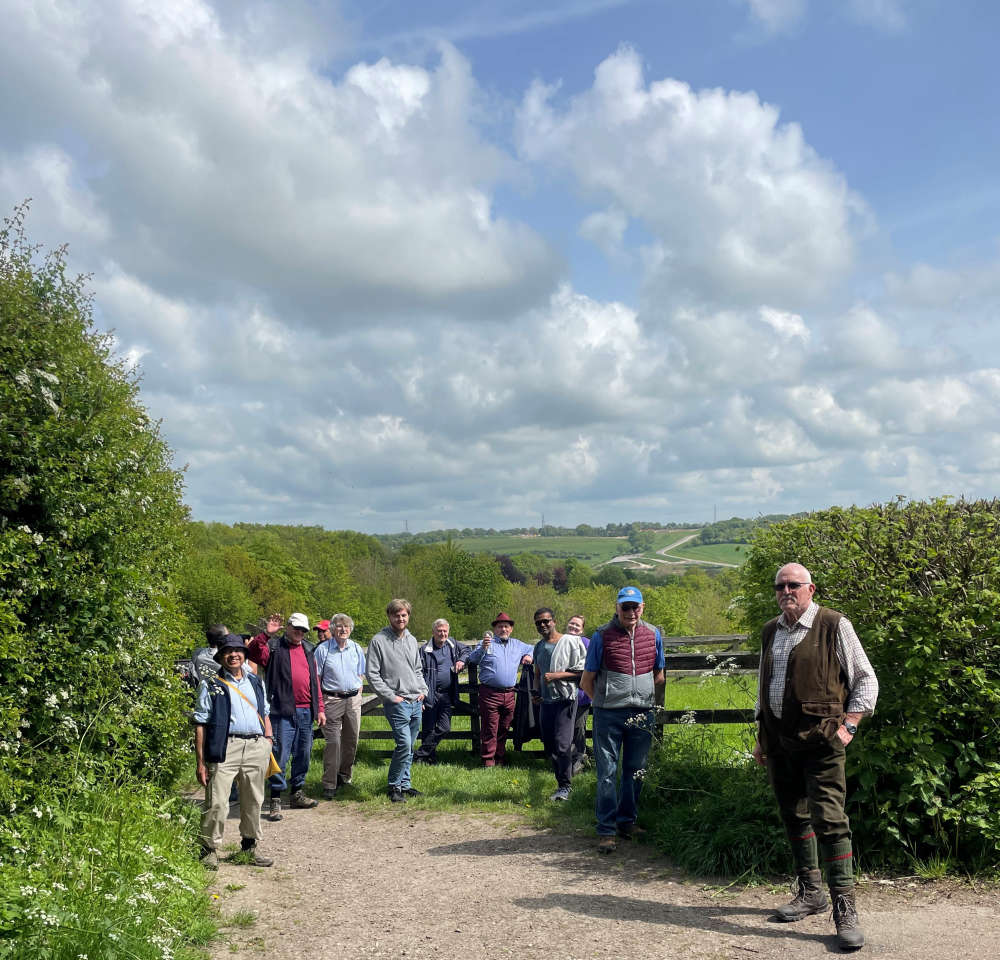 (Male adult carers on a walk organised by Carers Bucks)
Why the recognition of carers must go on for longer than the national week
How the charity is funded
How to contact the charity
There's more about Carer Bucks here https://carersbucks.org/ (external website)