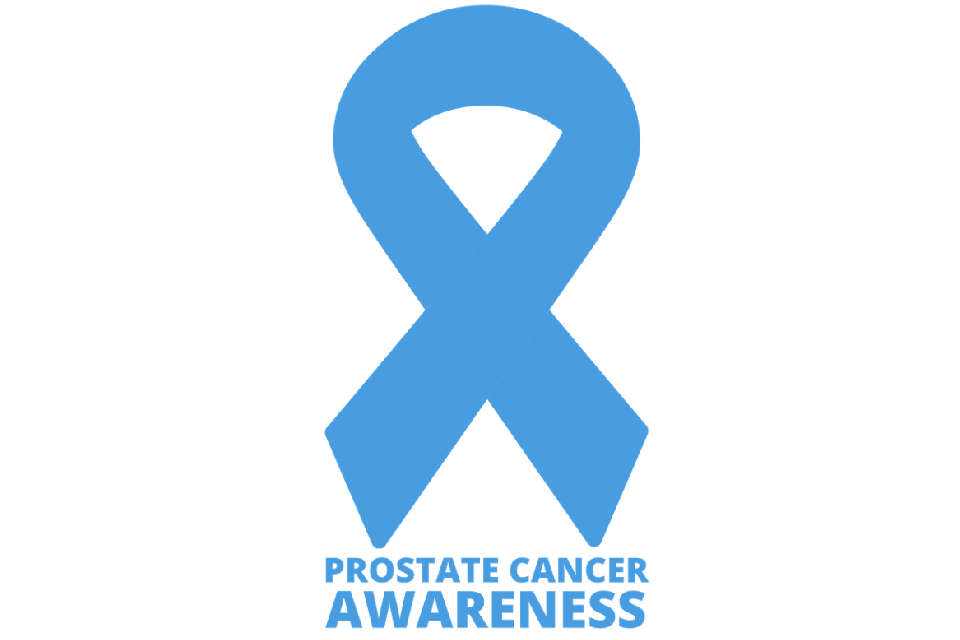 September is Prostate Cancer Awareness Month, and everyone in Bucks is being reminded to get checked.
Peter Smith, who had prostrate cancer - told us how important it is to catch it early:
He continues:


He is part of the Aylesbury Vale Prostate cancer support group, to help men, their partners and families at a time when they are worried about prostate cancer.
The group includes Health Care Professionals and has links with other support groups, specialist charities and the wider medical profession so that they can offer you greater help.
More details can be found here: http://www.aylesburyvaleprostatecancer.org.uk/