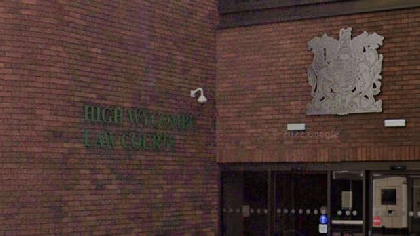 A serving Metropolitan Police officer has appeared at court where he has been charged with rape in Buckinghamshire.
Callum Utley, aged 24, appeared at High Wycombe Magistrates' Court this week where he was charged with the rape of a woman in Buckinghamshire in 2019.
Utley was released on court bail to appear at Aylesbury Crown Court on 26 June.