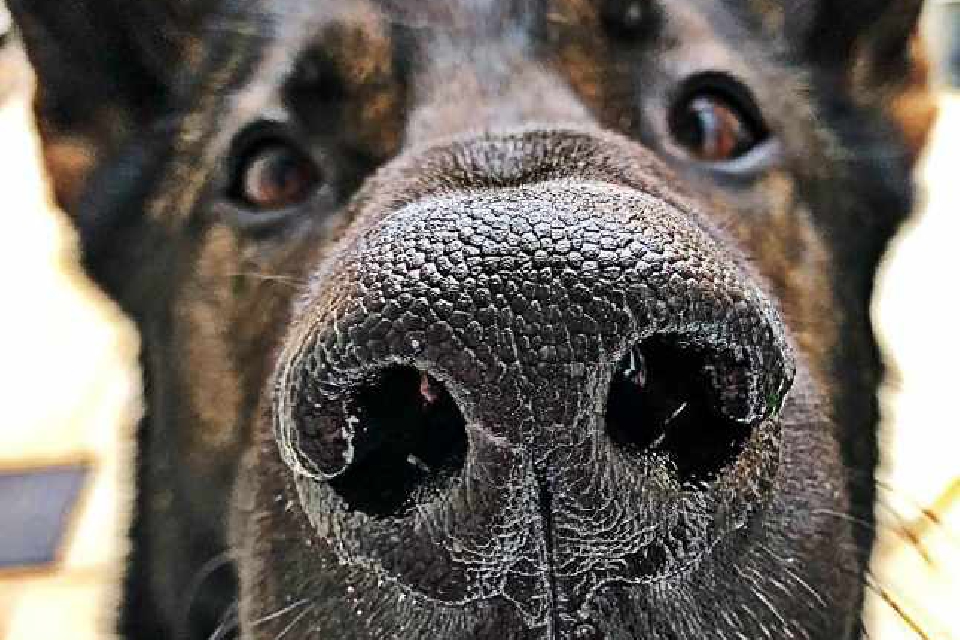 Our favourite member of Aylesbury Vale Police has been at it again!
It's after officers were called to a field in Ledburn, near Wing, after a tip off from the public that hare coursing was in progress.
After a foot chase, one vehicle and 3 lurcher dogs were seized, while Police Dog Griff sniffed out some discarded evidence hidden in the mud.
Two men were arrested for Hunting Act offences.
A post on Aylesbury Vale Police's Facebook page said:
"If you witness what you believe is hare coursing in progress, do not approach the participants but phone the police immediately on 999, providing as much detail as possible including vehicle, person and dog descriptions. Hare coursing is illegal in the UK. It damages property, threatens people's incomes and creates fear and intimidation to those nearby or landowners".