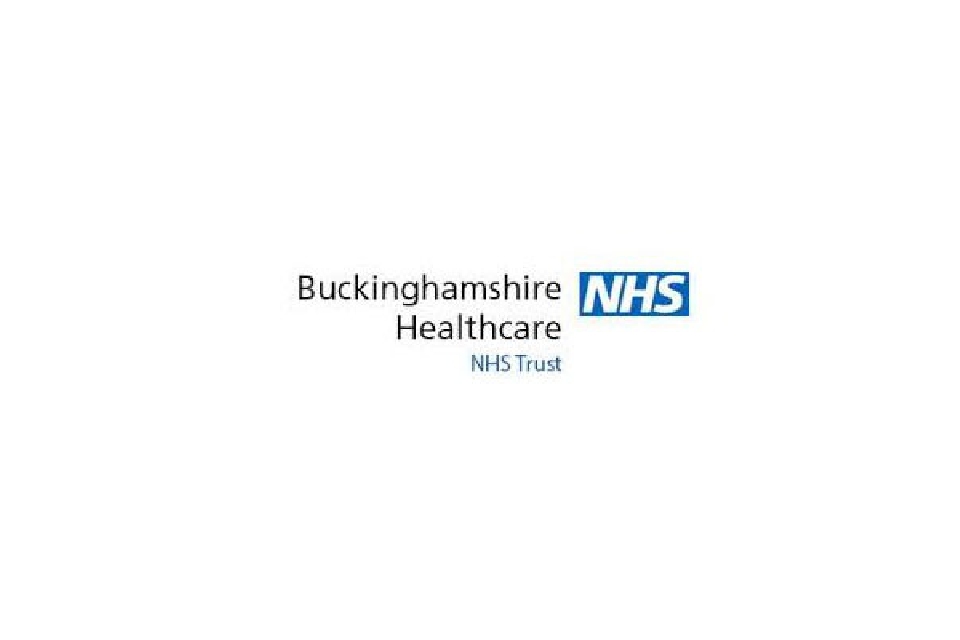 Children experiencing viral infections is on the rise, according to the Bucks Healthcare Trust.
Infections can present as new cough and a temperature, but the majority of them will NOT be due to COVID19.

However, to be sure, they have advised you get a PCR covid test for your child as soon as they become unwell.

A PCR test is different to a 30 minute lateral flow test, as you must send off the results to a lab.
If the PCR test is negative but your child remains unwell, your GP will be able to confidently invite you into the practice for an appointment to be seen.
This will help to keep everyone safe, but in particular will ensure that your child gets the most appropriate care at the right place.
To access a PCR test visit: www.nhs.uk/conditions/coronavirus-covid-19/testing/how-to-do-a-test-at-home-or-at-a-test-site/how-to-do-a-pcr-test