Bucks Bear Diary 2023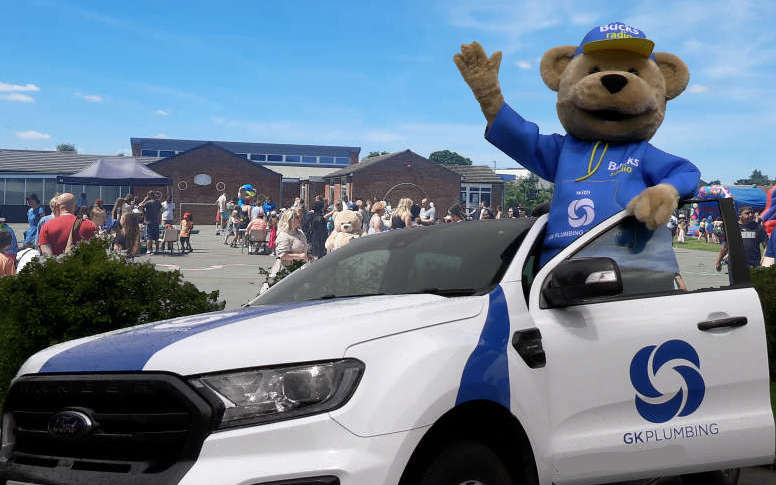 The Bucks Bear can't wait to be out and about this year, visiting as many fetes and events in the County as possible. Thanks to our friends at GK Plumbing and Heating the visit won't cost you a thing! To Book the Bucks Bear (free of charge for charity or not for profit organisations) get in touch with us using the form below.
Find out where the Bucks Bear will be visiting this year.
(External Websites)
Fill in our contact form to book the Bucks Bear.
The Bucks Bear Photo Album.