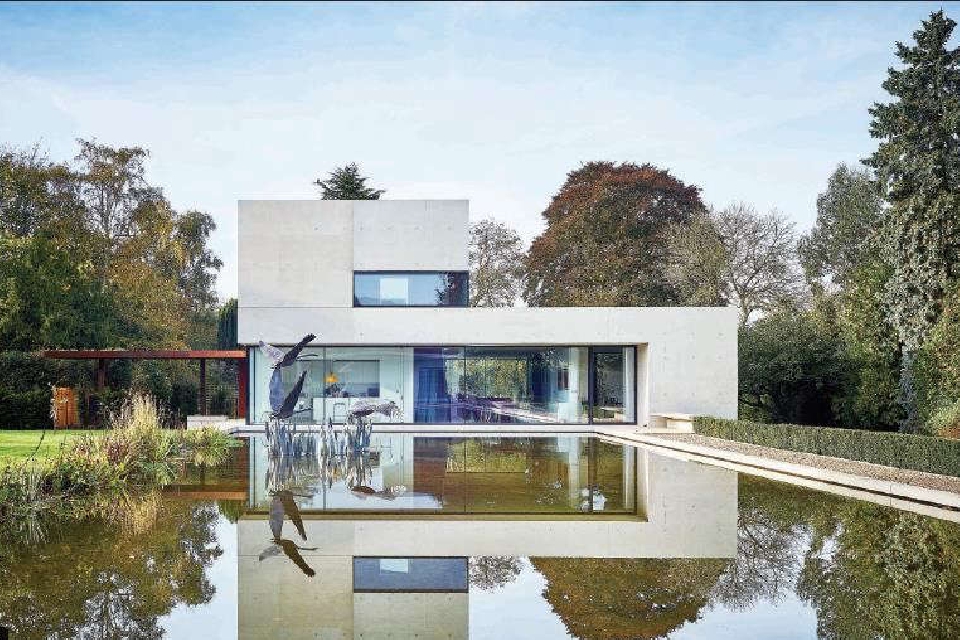 Nominations are closing shortly for the Buckinghamshire Design Awards 2022, and Buckinghamshire Council are urging people to get their nominations in for their favourite new building or open space now.
The Awards celebrate the best examples of good design of places and spaces in the county, with the aim of showcasing excellent standards for future development and land management in Buckinghamshire.
The Awards highlight new places and spaces across Buckinghamshire that make significant contributions to the design quality of the built and natural environment. The Awards also help encourage landowners and developers to deliver better places to live and work, and for nature to thrive.
Anyone can nominate a scheme by filling in a simple online form by Sunday 2 October – the newly-extended closing date for nominations.
Categories for 2022
Different kinds of places can be nominated in one or more categories, which are:
public spaces

historic places

unique buildings

new communities

travel and transport

climate change and nature
Peter Strachan, Cabinet Member for Planning and Regeneration, said:
"Good design can help deliver great places to live and work as well as a healthy environment everyone in Buckinghamshire can enjoy. We have some great projects right across the county and the Awards are one way we can all celebrate these.
"Anyone can join in. Simply nominate your favourite new building or open space in the county by going to Your Voice Bucks. Be quick, though, as nominations close on 2 October."
After nominations close
Once nominations close, a shortlist of submitted projects will be published on Your Voice Bucks. A professional judging team will review the shortlisted projects in November 2022 and select winners in each category.
Members of the public will also get the chance to look at the shortlist and vote for an overall winner of The People's Choice Award, with voting closing in late February 2023.
All winners will be announced at an awards ceremony on 2 March 2023 and in the media shortly afterwards.
More information on the Awards can be found on the Buckinghamshire Design Awards 2022 webpage.