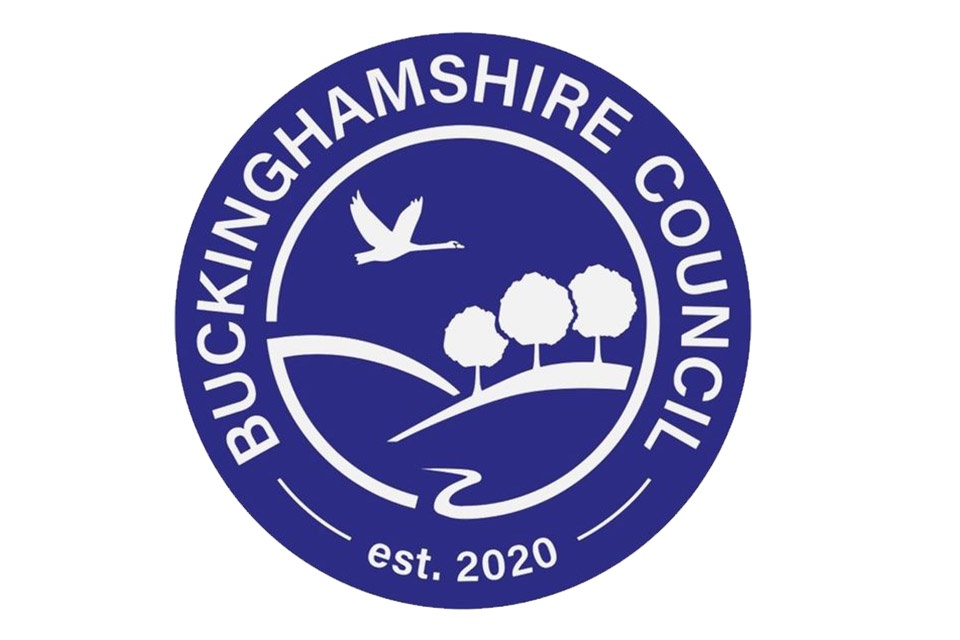 Buckinghamshire Council have today launched a consultation on three important planning guidance documents that, once adopted, will inform planning and development decisions in the area.
The consultation will be open until 2 November 2022, and Individuals and organisations are invited to give their views on the following documents:
Aylesbury Garden Town – South Aylesbury Masterplan
This masterplan document is intended to guide landowners, developers, the public and the local planning authority in respect of environmental, social, economic and design objectives for the planning and development of the South Aylesbury area of the Aylesbury Garden Town, situated within Stoke Mandeville civil parish.
Affordable Housing SPD
This document provides further planning guidance on how affordable housing policy should be applied to proposals for residential development within the Aylesbury Vale local plan area.
Design SPD
The aim of the design supplementary planning document is to ensure that new development across Aylesbury Vale is of the highest quality, is in context with its location, and is inclusive and sustainable. The document sets out clear principles and objectives that aim to inspire developers and designers and assist landowners, developers, applicants and planners in the process of delivering high quality and well-designed development.
Public exhibition
If you want to find out more about the supplementary planning documents and discuss them with members of the council's Planning Team,they are holding in person meetings:
Guttmann Centre: Stoke Mandeville Stadium, Guttmann Road, Aylesbury, Buckinghamshire, HP21 9PP
Monday 26 September 9am – 2pm
Tuesday 27 September 3pm – 9pm
To find out more about the supplementary planning documents and to take part in the consultation, go to: www.buckinghamshire.gov.uk/spd