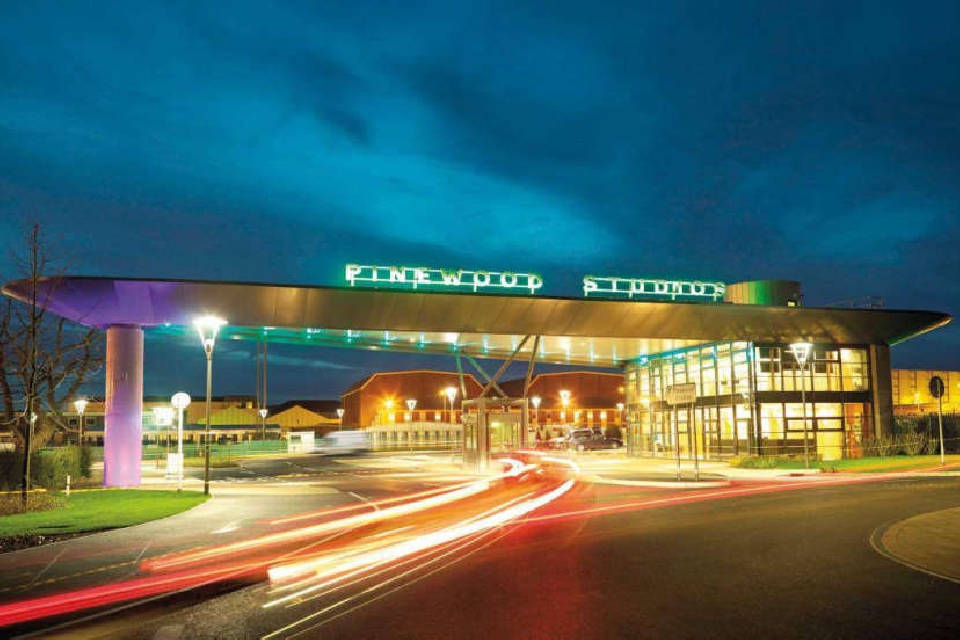 You could soon be seeing more of Buckinghamshire on the big and small screen with the opening of a new film office in the county.
The brand new Buckinghamshire Film Office is being developed in collaboration with key partners and the film industry, including Buckinghamshire Business First (BBF), Buckinghamshire's Local Enterprise Partnership (LEP) Pinewood Studios and Creative England. The Film Office will support production companies and filming crews with information on Buckinghamshire locations, obtaining permits for filming and production advice and guidance. It aims to maximise the economic and social benefits to the county through increased inward spend, employment opportunities and as a boost to tourism, while also ensuring local residents and businesses continue to benefit from filming in Buckinghamshire and that any disruption from filming is minimised.
The project has the support of Pinewood Studios, and will be up and running soon.