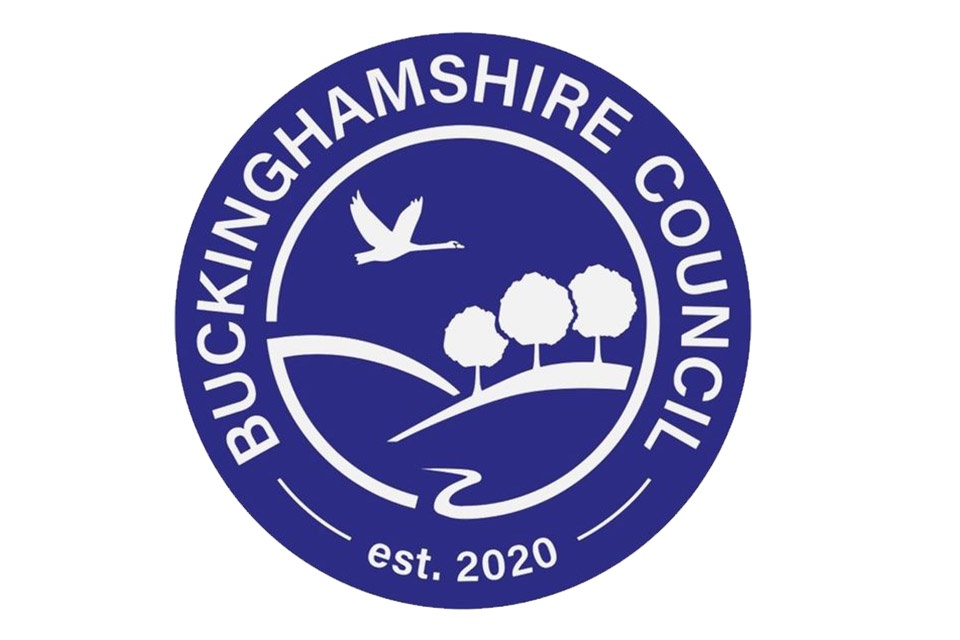 Residents in Aylesbury and the surrounding area can now take advantage of the Council's new single CAP+ centre that has just opened in the Walton Street Offices in the town centre.
The centres give members of the public the opportunity to speak face to face with a member of staff to discuss any matters relating to council services. This can include council tax queries, housing matters or planning enquiries.
This new single CAP+ centre in Walton Street has:
Dedicated sound-proof meeting rooms offering privacy for customers
Staff on site available to help at all times during opening hours, and specialist staff on call
Disability-friendly accessibility including ramp access, disabled parking and toilets on site
Individual self-service booths with free computer and telephone access to council services
Timothy Butcher, Deputy Cabinet Member for Resources explained:
"As a council, it is important to us to make it as easy as possible for people to get in touch with us, find the information they need and get issues resolved quickly and effectively."
For more information on your local CAP or CAP+ centre visit their website.
Opening hours for CAP and CAP+ centres are:
9am to 5pm Monday to Friday in person
9am to 5.30pm Monday to Thursday and 9am to 5pm Friday by phone on 0300 131 6000.