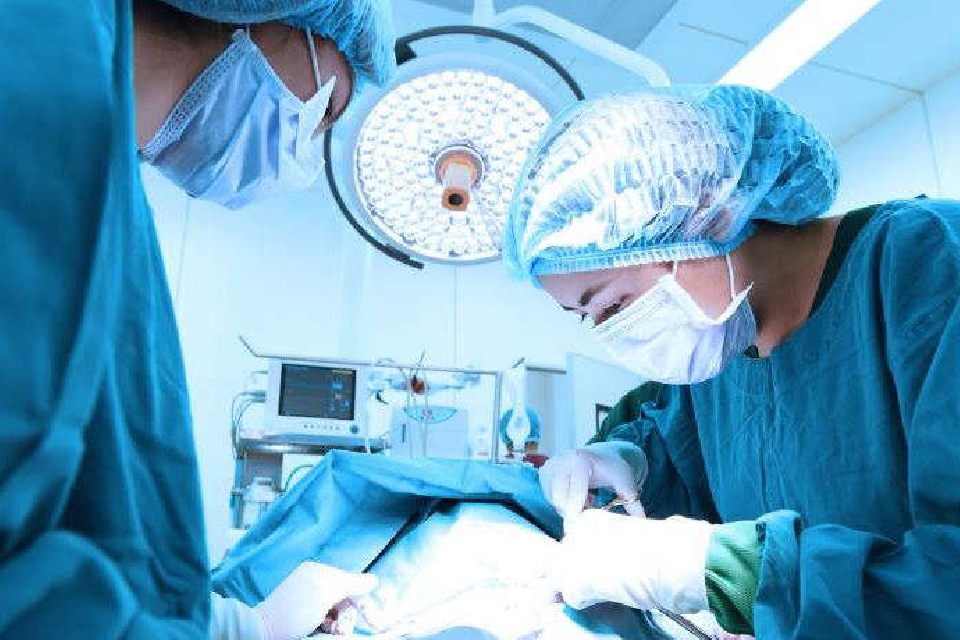 Chesham and Amersham MP, Sarah Green, has urged under-fire Justice Secretary Dominic Raab to meet with her to discuss the barriers to justice for surgical mesh victims.
A surgical mesh is a thin sheet of plastic wire used to support organs, particularly for hernia problems and issues experienced by women following childbirth. However, some patients report long-term, severe and life-changing discomfort after receiving the implants.
The Department for Health and Social Care has consistently refused to implement a redress agency for those harmed by surgical mesh, despite this being a key recommendation of the government commissioned Cumberlege Review.
Instead, Ministers have encouraged victims to seek compensation via legal routes. However, some victims say their claims have been rejected after the same surgeons who operated on them were deployed as expert medical witnesses.
Raising the issue of surgeons testifying as expert witnesses in cases against them, Ms Green said: "The surgeon who caused lifechanging injuries by inserting mesh into my constituent Carol, recently acted as an expert witness in an unrelated surgical mesh negligence case.
"Will the Justice Secretary meet with me, and other victims of surgical mesh, to hear directly from them how such conflicts of interest are proving to be a barrier to justice?"
Secretary of State for Justice, Dominic Raab, who is currently being investigated over allegations he bullied his staff, agreed to facilitate a meeting with the appropriate Minister.
MP Sarah Green later added: "It is shocking that the surgeons who caused pain and suffering for so many victims, including my constituent, can serve as expert witnesses in cases relating to mesh injury.
"This is a clear conflict of interest, with the surgeons' desire to defend themselves and colleagues impeding objectivity.
"If the Government are to force mesh victims to seek compensation through an already adversarial legal process instead of providing them with the redress they deserve, the least they can do is ensure the system is free from biased witnesses acting as a barrier to justice."
[PICTURE: MP Sarah Green]