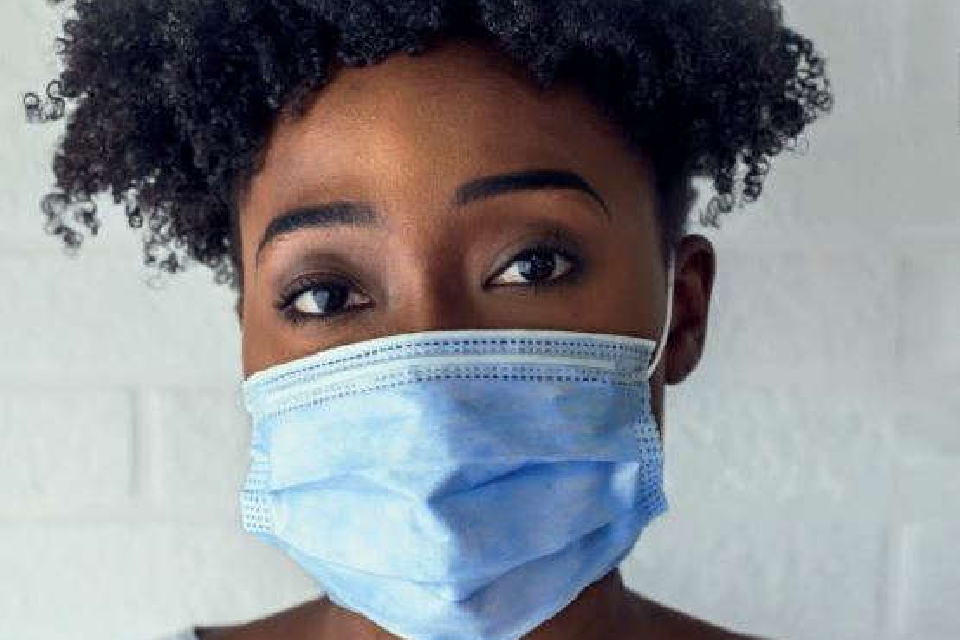 Buckinghamshire Healthcare Trust has confirmed to Bucks Radio that it is tightening its mask-wearing rules at its hospitals in the wake of the current surge of Covid-19.
National NHS guidance on mask-wearing in hospitals was dropped on 10th June, with each Trust free to set its own rules.
Buckinghamshire's Healthcare Trust did initially announce a relaxation of mask-wearing rules in some areas of its buildings just a few weeks ago but they have now been tightened again.
Karen Bonner, Chief Nurse for the Trust said: "We've seen the number of cases go up again and it's crucial we use the tools that we've all become so familiar with, to help prevent the spread of the virus. We're therefore kindly asking all patients and visitors to wear a mask if they are able to and to clean their hands at every opportunity. This is to help protect our patients – especially our most vulnerable patients – visitors and healthcare staff."
Reported Covid-19 cases in Bucks have increased by 28% in the past week, with the number of patients in hospital with the virus rising by 25%.
Across the country around 1,000 people a day are now being hospitalised with Covid-19, with almost 11,000 in total currently in hospital.
Infections are rising faster than the previous waves of Omicron due to the greater transmissibility of the newly dominant BA.4 and BA.5 subvariants of Omicron.