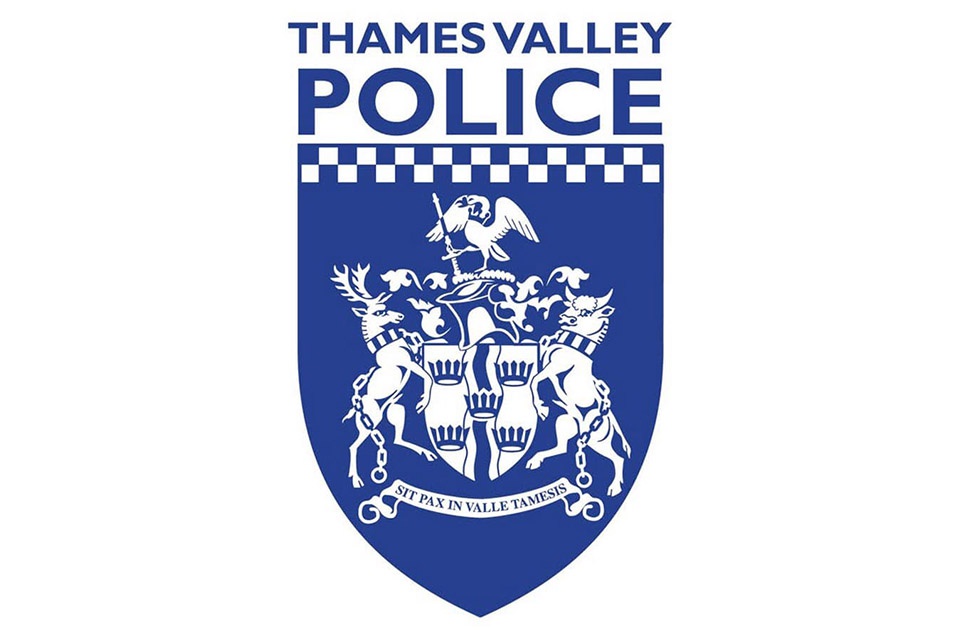 A 36 year old man has been sentenced for attempted burglary in Princes Risborough.
Alex Cabey, of Ryland Close, Leamington Spa, pleaded guilty to one count of attempted burglary and was sentenced to 17 months imprisonment at Aylesbury Crown Court on Thursday (27/5).
On 31 May 2020, Cabey attempted to break into a house on Manor Park Avenue, Princes Risborough, by smashing a window using a brick.
It is believed he was disturbed by a neighbour who heard the breaking glass.
Cabey was then identified via CCTV. Nothing was taken from the property.