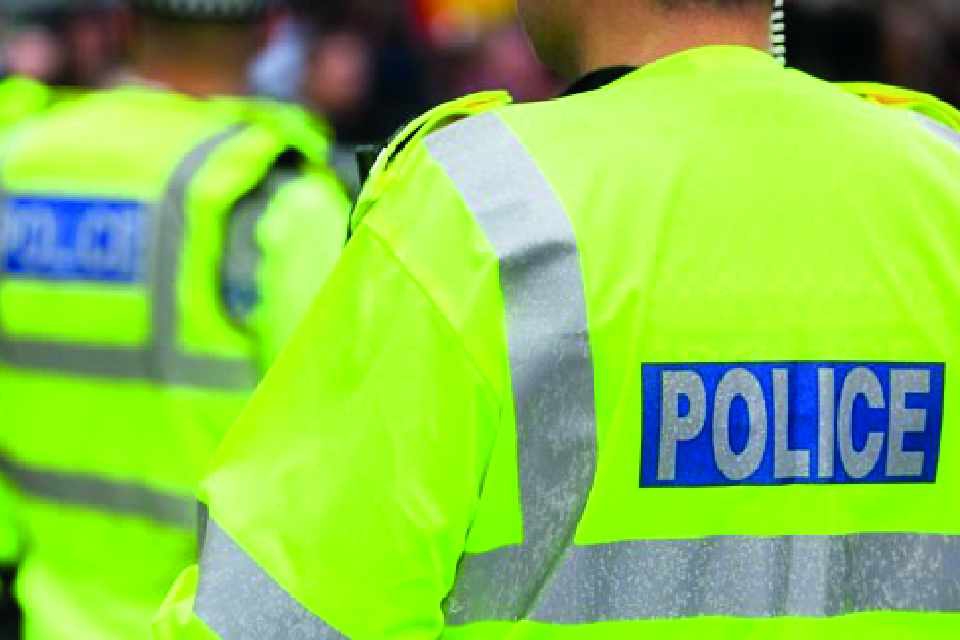 On Monday 7th June 2021, attended Vale Park in Aylesbury to locate a male identified as committing a racially aggravated public order offence in the town centre. 
Whilst trying to secure the man, two officers have been assaulted. With one sustaining several punches to the head and one being on the receiving end of multiple kicks, he has then been racially abusive towards another officer.

The individual was charged and remanded for the following offences;

2 x Assault by beating of an emergency worker
1 x Racially aggravated harassment / alarm / distress by words / writing
1 x Use threatening / abusive / insulting words / behaviour to cause harassment / alarm / distress.

The case was heard at court earlier today whereby he was found guilty. He was sentenced to 4 weeks imprisonment and to pay a total of £400.00 in compensation to the victims.
This is the third individual that has been arrested for assaults against officers within the past 2 weeks.