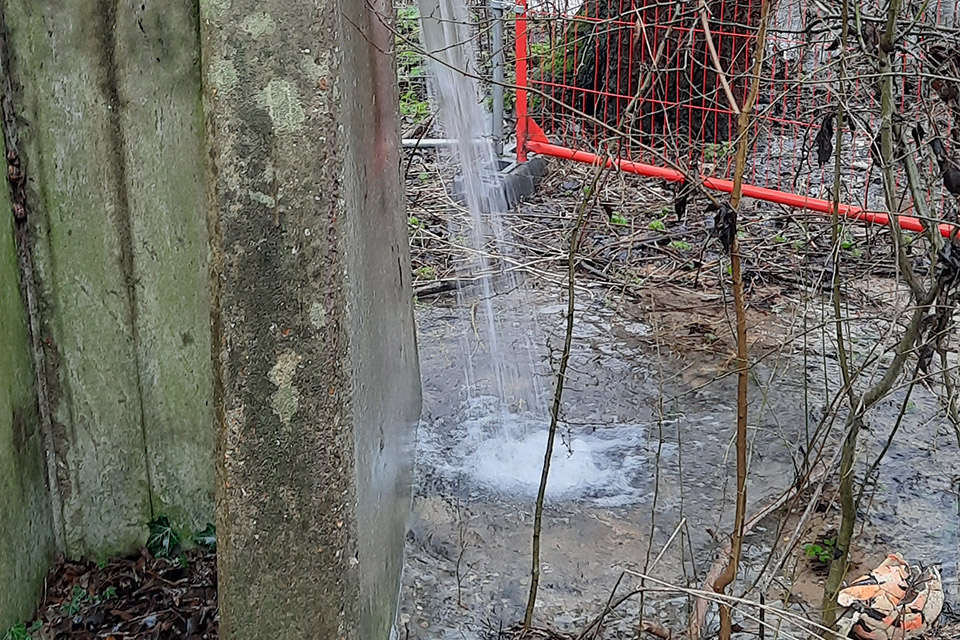 Thames Water have told us it could be another 2 weeks before the over ground leak near Brunswick Close Playground is sorted.
Social media has been awash with local residents wondering why nothing was being done about the leak, with fresh water pouring out for several days. Some were confused as to who to report it to.
@BucksCouncil is there any news on when this will be fixed? It's been 3 days now and it's caused the river to flood our youth pitches. Such a shame our first pitch flood is down to an unfixed pipe. If you could update. pic.twitter.com/Jb6nBfGCiB

— Aylesbury Vale Dynamos FC (@ValeDynamos) January 1, 2023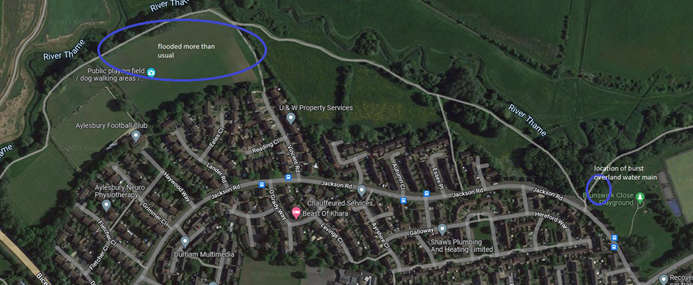 Aylesbury Vale Dynamos, who's training pitches are nearby and prone to flooding, posted this online:
"The leak has come at the worst possible time for us. The large amount of rain could have flooded the pitches but the leak has clearly had an impact as all this water goes directly into the river. We just hope they can repair it asap and the water can then retreat off the pitches.
- Iain Willcocks, Club Secretary Aylesbury Dynamos Football club.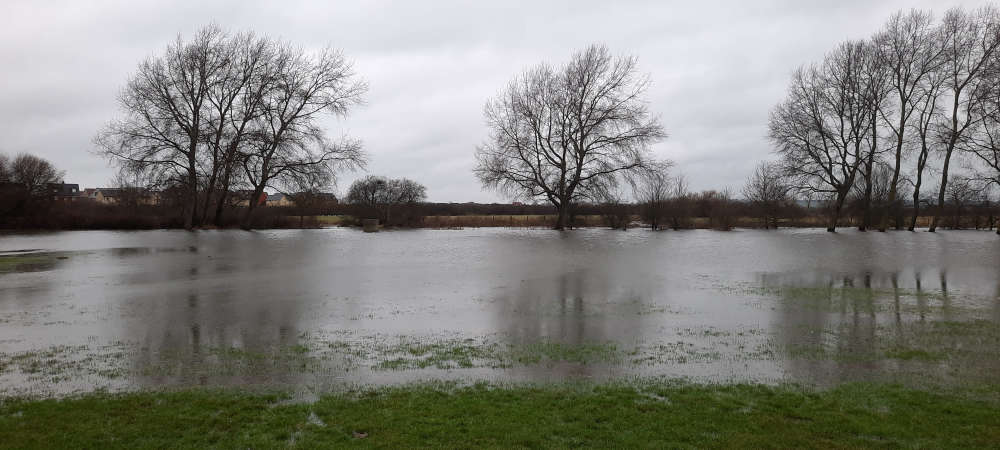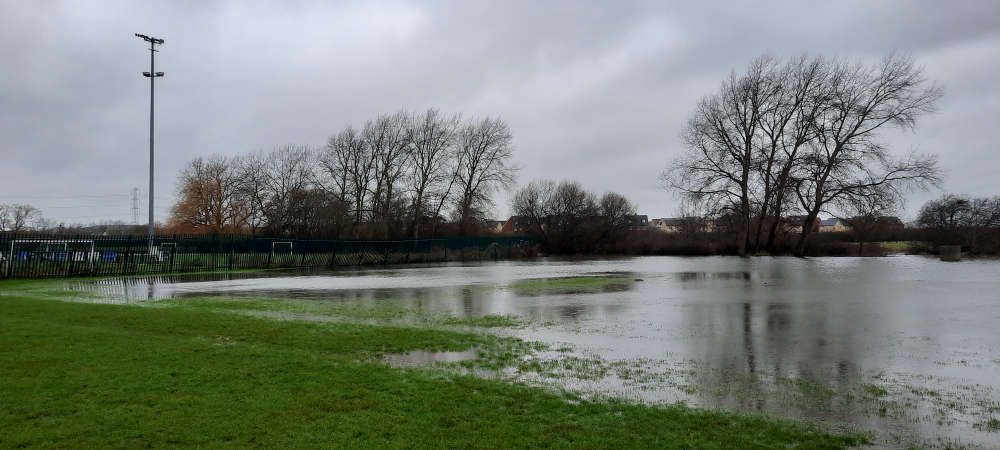 Bucks Radio paid a visit to the site on Tuesday (3rd Jan 2023) and the flow of the leak seemed much reduced.
After our visit we contacted Thames Water for an update. They supplied this statement to us on Thursday (5th January)
A Thames Water spokesperson said: "We're aware of the leaking pipe near the Aylesbury Dynamos football club. This pipe serves a large number of customers and in order for us to fix it we have to secure the supplies of the surrounding network to make sure they are not affected. We're working on plans in order to isolate the main and support the area while we carry out the repair. We have completed a temporary repair which has significantly reduced the amount of water coming from the pipe and a full repair should be completed within two weeks. We're sorry for the disruption this is causing and we'll do all we can to get this fixed as soon as possible."