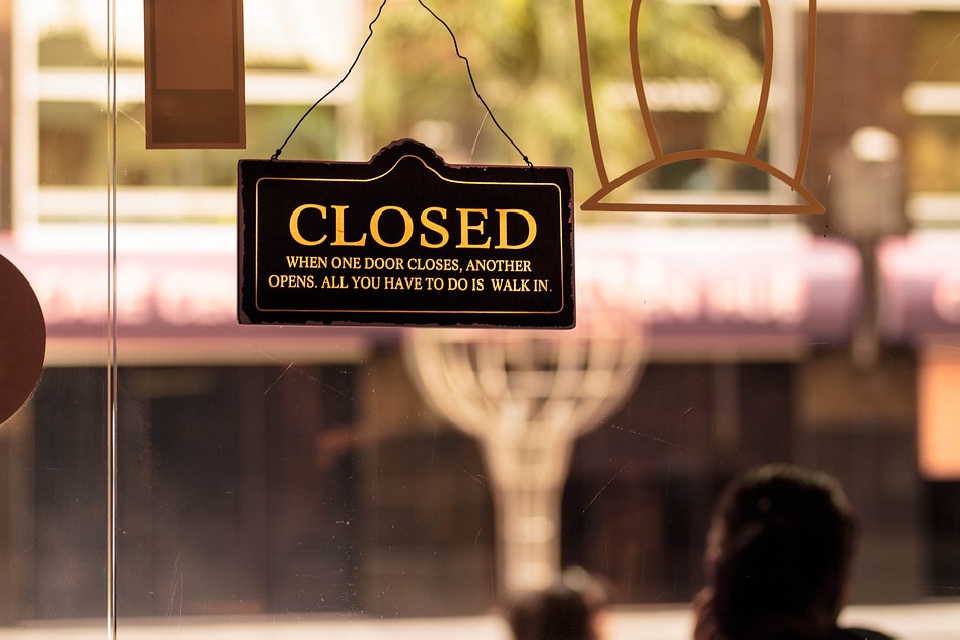 Students in Aylesbury have luckily received first class work experience despite COVID restrictions.
A joint effort from the Vale of Aylesbury Housing Trust, the Bucks Enterprise Adviser Network and Aylesbury High School meant students have worked with organtions in projects such as 'design an eco friendly home for the future'.
The aim of the competition was to enable students to meet a range of people from the workplace and have extensive two-way interaction with these employees.
All 182 Year 8 students at Aylesbury High School participated in the competition, which included some outstanding entries.
Pupils were able to ask questions and received answers and feedback through regular online tutor sessions with employees from Vale of Aylesbury Housing Trust.
For more career skills and opportunities, visit Bucks Skills Hub website at: www.bucksskillshub.org or email one of the team at info@bucksskillshub.org or call 01494 927130.