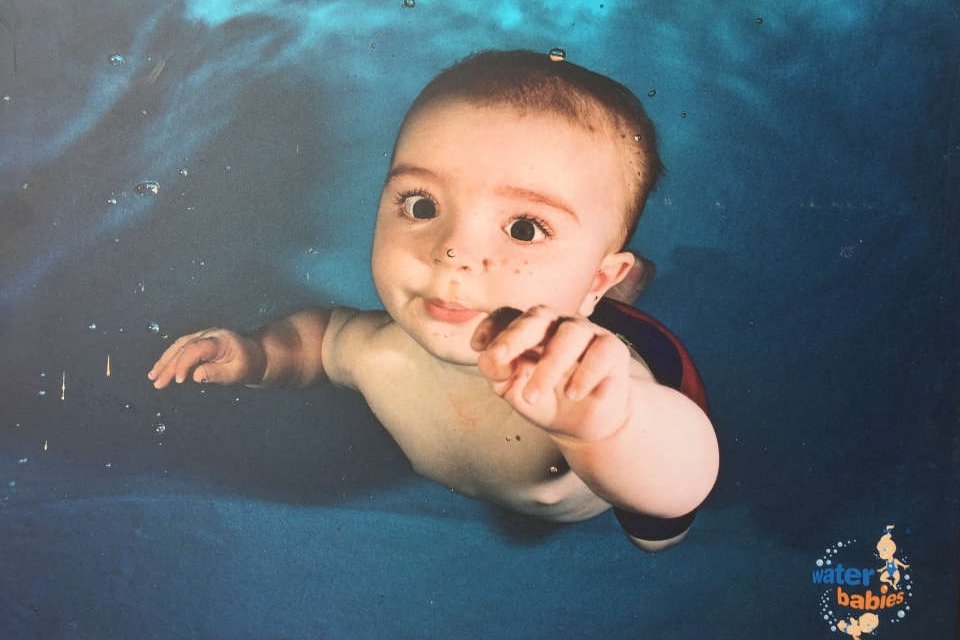 Water Babies Bucks and Beds starting 18 years ago, when local mum of two, Tamsin Brewis starting teaching little ones how to swim.
Now, in celebration of a successful 18 years in business – and successfully teaching thousands of people to swim – Tamsin recently caught up with some of her first water babies, who are now all grown up and have recently reached the big 18th milestone themselves.
She told us how about it:
Tamsin has built her business up over the years to now employ a team of 13 teachers and office staff who teach at 19 pools across four counties.
She told us what she has learnt over the years:
Water Babies teaches newborns, toddlers and pre-schoolers to swim and be confident in the water, and she hopes to continue for many years to come. Tamsin told us why it's so important for little ones to learn how to swim:
For more information about swimming lessons with Water Babies Bucks and Beds, visit
https://www.waterbabies.co.uk/lp/baby-swimming/bucks-and-beds