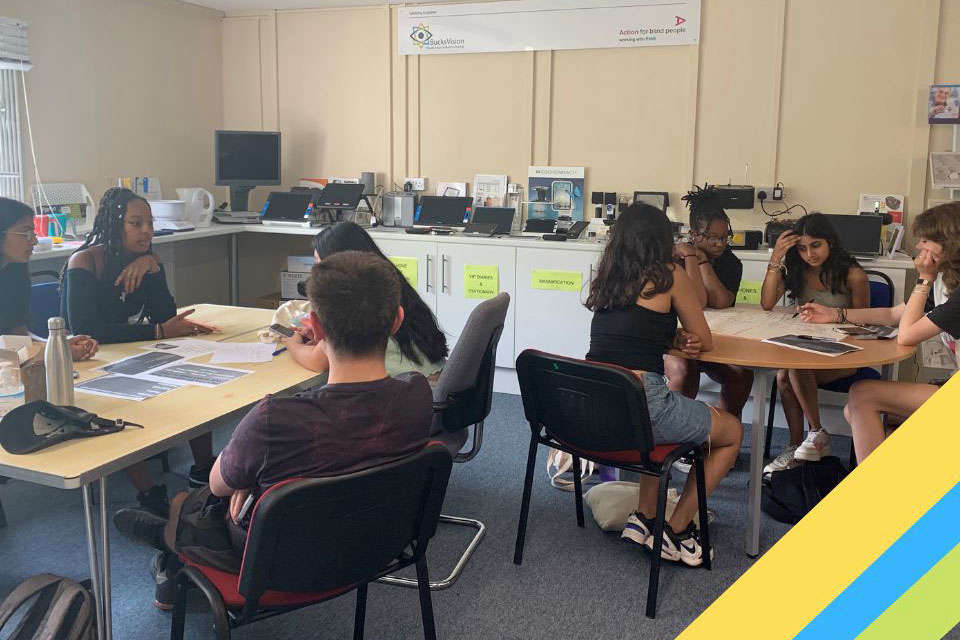 Our Charity of the Month Bucks Vision have a group from Action4Youth in their offices today (22/7) and want you to join them.
They're working with the youth group in the hope to attract younger audiences, and raise awareness of sensory diaibilites, and making them more accepted.

From 10am til 2pm, they will be outside the Aylesbury Library, where they will be offering face painting and henna tattoos, a clothing Swap Shop as well as selling refreshments and homemade jewellery.