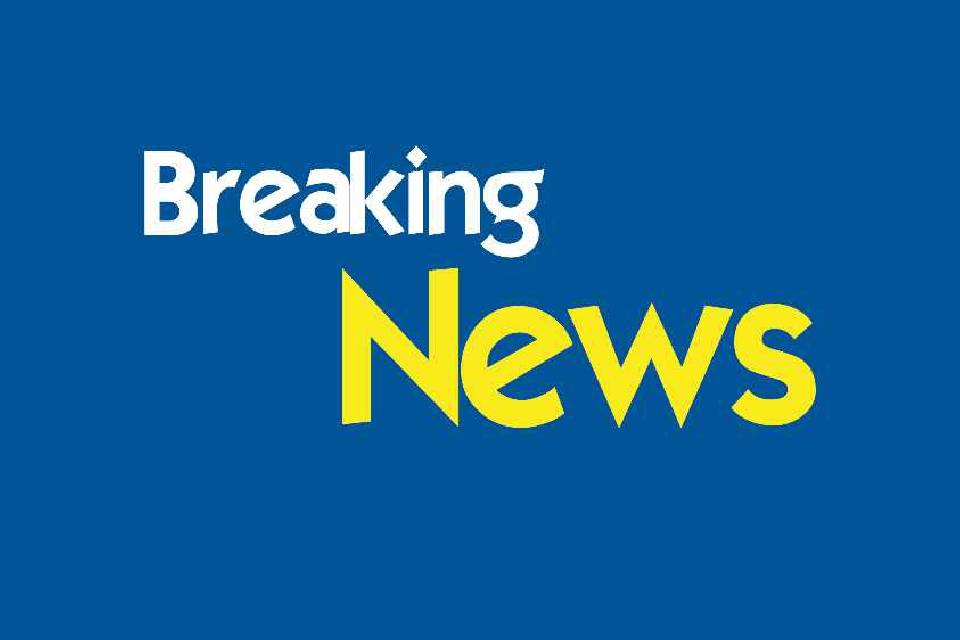 Aylesbury Police station on Wendover Road is back open after an incident happened earlier on today.
Police were not allowing foot traffic through the police station earlier in the day as they are dealing with an incident.
It comes after a man they were pursing by car stopped and ran away from officers into the Police building.
he then started throwing objects across the car park, so Police shut the station briefly to recover all the items and send them off for testing.
A 25 year old man from London has been arrested on suspicion of being concerned in the supply of drugs and is currently in custody.
Aylesbury Police station is back open.