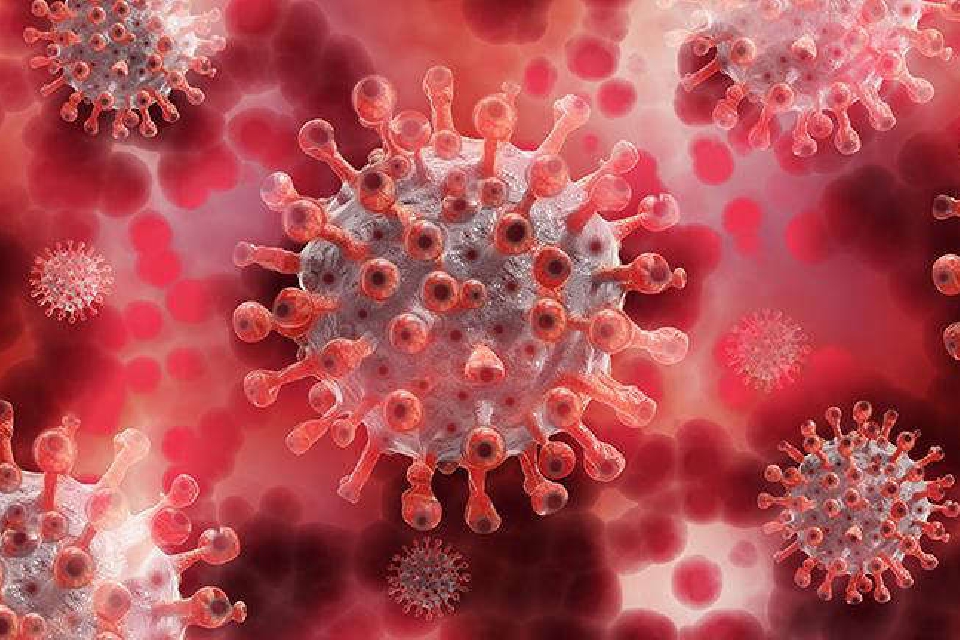 The number of people being admitted to hospital with Covid-19 in Buckinghamshire has fallen by another 16% in the last week, continuing the trend seen over the past month.
87 people were admitted to hospital with the virus in Buckinghamshire in the past seven days.
Seven people have sadly been reported to have died in the past week within 28 days of a positive Covid-19 test, down from eight in the previous week. The total number of people in Buckinghamshire who have died according to this measure is now 1,312.
67.0% of those eligible for a booster jab in the county have received one but this is tracking a little behind the UK as a whole where 68.6% have been boosted.
The Covid vaccine remains the best defence against serious illness.
Yesterday, the Joint Committee on Vaccination and Immunisation (JCVI) advised that at-risks groups should receive an autumn booster jab, stating that all over-65s, health and care staff and clinically vulnerable adults aged between 16-64 should be included. Currently however, only over-75s and the clinically vulnerable are being offered a booster jab.
Please click here or call 119 to book a Covid-19 vaccination, including a Spring booster or fourth jab for those aged over 75 or anyone aged over 12 years old with a weakened immune system.
Although the Government has now lifted the legal regulations around Covid-19, the medical advice remains the same.
The NHS website states: While you're no longer required by law to self-isolate if you have COVID-19, you should still stay at home and avoid contact with other people. This helps reduce the chance of passing COVID-19 on to others.
The advice from the NHS to avoid catching or spreading Covid-19 also remains as follows:
• Get vaccinated against COVID-19
• Meet people outside if possible
• Open doors and windows to let in fresh air if meeting people inside
• Limit the number of people you meet
• Avoid crowded places
• Wear a face mask in shops, on public transport and other crowded indoor spaces
• Wash your hands or use hand sanitiser regularly