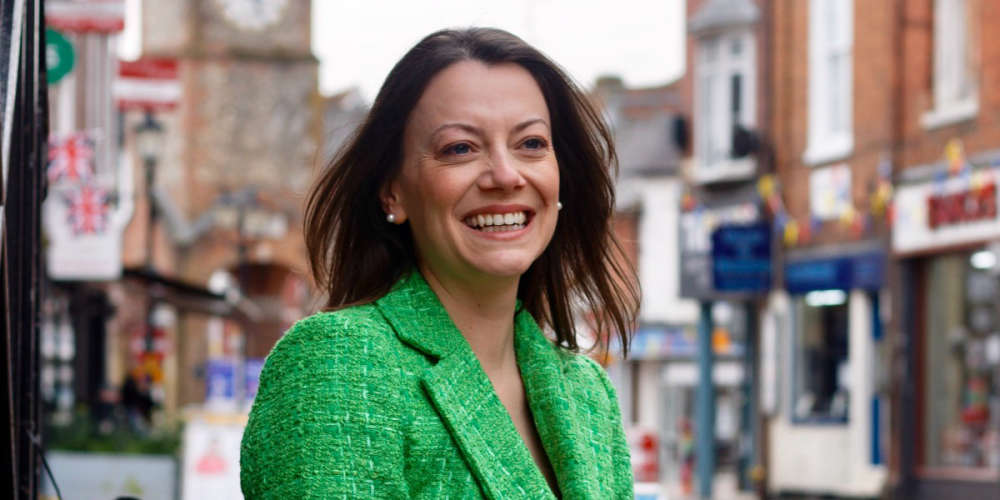 Chesham and Amersham MP,Sarah Green, has reiterated her calls for the Government to implement a ban onthe forced installation of prepayment meters by energy companies.
On Saturday (21st January 2023) Grant Shapps, Secretary of State for Business, Energy and Industrial Strategy, wrote to energy company CEOs expressing his concern at the rise in customers being forcibly switched onto prepayment meters.
In the letter he remindedxecutives that switches to pre payment meters should be done only as a last resort and asked the companies to clarify how many meters had been installed under warrant in the past year.
Shapps also warned he will"name and shame" the suppliers not taking action to protect vulnerable customers.
The Secretary of State's efforts come after Cheshamand Amersham MP, Sarah Green, called onthe Prime Minister to ban the forcible installation of prepayment meters during Prime Minister's Question's last Wednesday (18th January 2023).
Yesterday (23rd January 2023), energy Minister Graham Stuart told MPs the Government will not implement such a ban.
Reacting to the news,Green said:
"I welcome the Government's efforts to reduce the number of prepayment meters installed in the homes ofvulnerable people against their will.
"However, simply writing to energy suppliers will not protect families from being disconnected in the coming weeks.