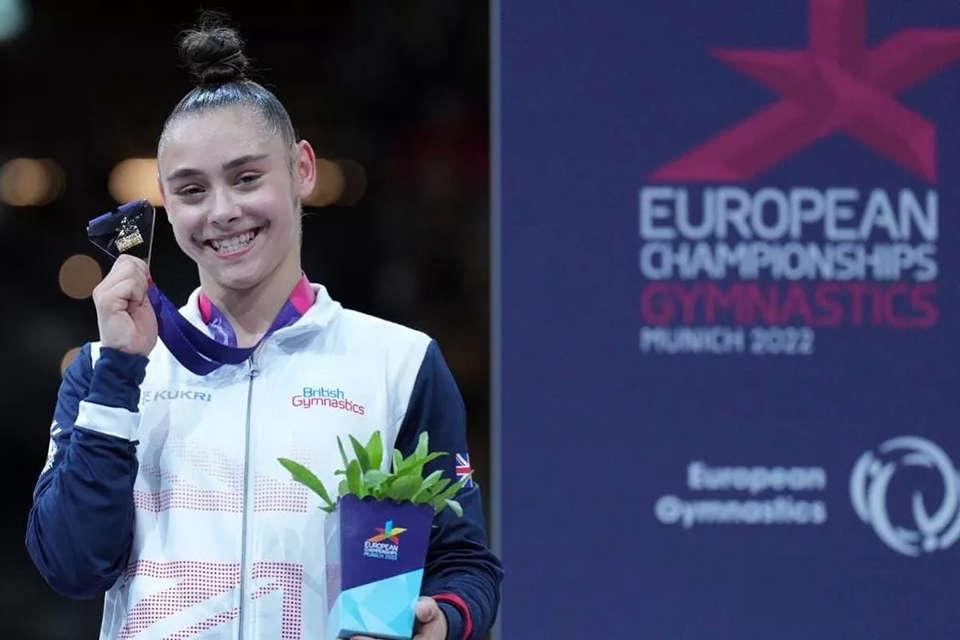 It was gold for Aylesburys very own Jessica Gadirova who defended her European floor title at the European athletics championship in Munich, yesterday, her 17 year old twin sister Jennifer came in fifth
Her fellow Aylesbury Gymnastic Academy member Ondine Achampong received silver in the beam.
This just a day after, the three trained in Aylesbury by Josh and Molly Richardson, won silver in the team event.
An amazing triumph from this Aylesbury based team.