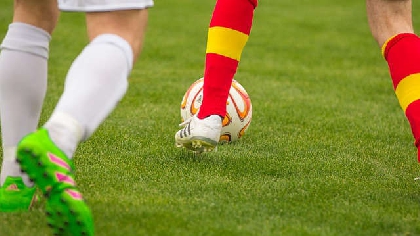 Two local football clubs in Buckinghamshire have announced they plan to merge.
Buckingham United FC and Buckingham Athletic FC held meetings earlier this year to explore the idea.
They've now announced both clubs aim to merge as one single club for next season.
In a joint statement - both clubs said they facing similar struggles while fighting for the same objectives.
The merge has been passed by the membership of both clubs.