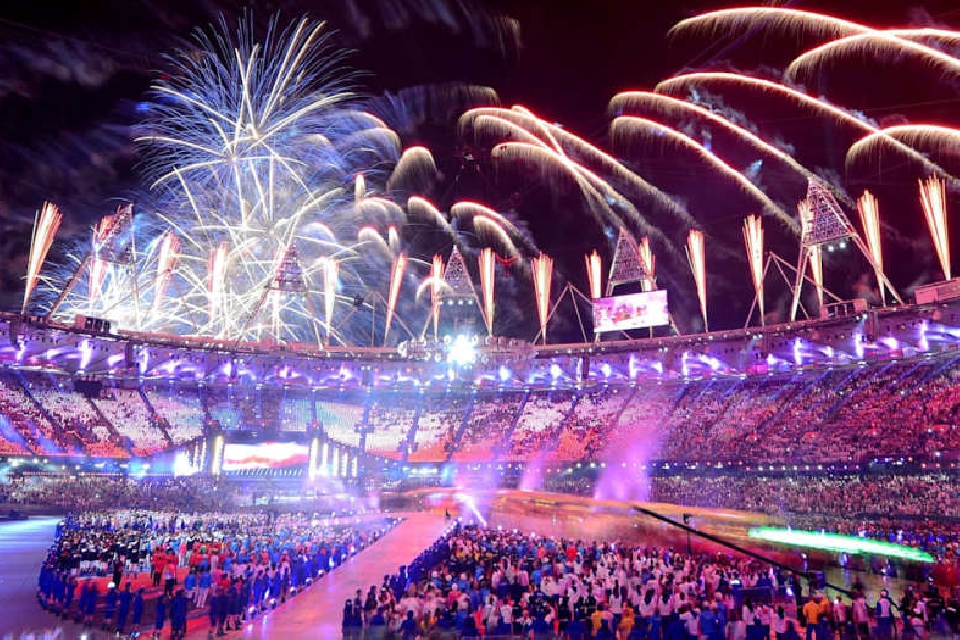 Bucks Culture are hosting an online online panel exploring 10 years since London2012 Olympics & Paralympics - Yes its been 10 years!
On the 6th of October speakers such as Andrew Clark from the Bucks Disability Service, and Vicky Hope-Walker from the Paralympic Heritage Trust.

It'll be on the 6th of October from 6 til 7 pm.
More info can be found here: http://erWeBuildOnlinePanel.eventbrite.co.uk.