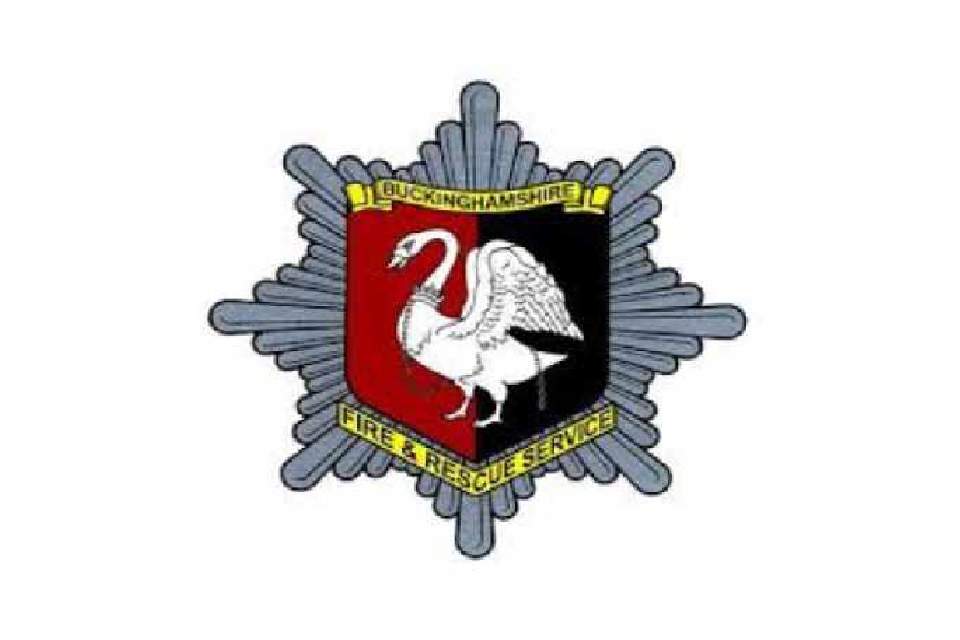 Fire crews from Aylesbury and Thame were called to Dinton this morning (7/4) as a double decker bus was on fire.
It happened at 9.21am, on the junction of Upton road and the A418.
The crews used one hose, two sets of breathing apparatus and a fan, all passengers were safely off the bus.