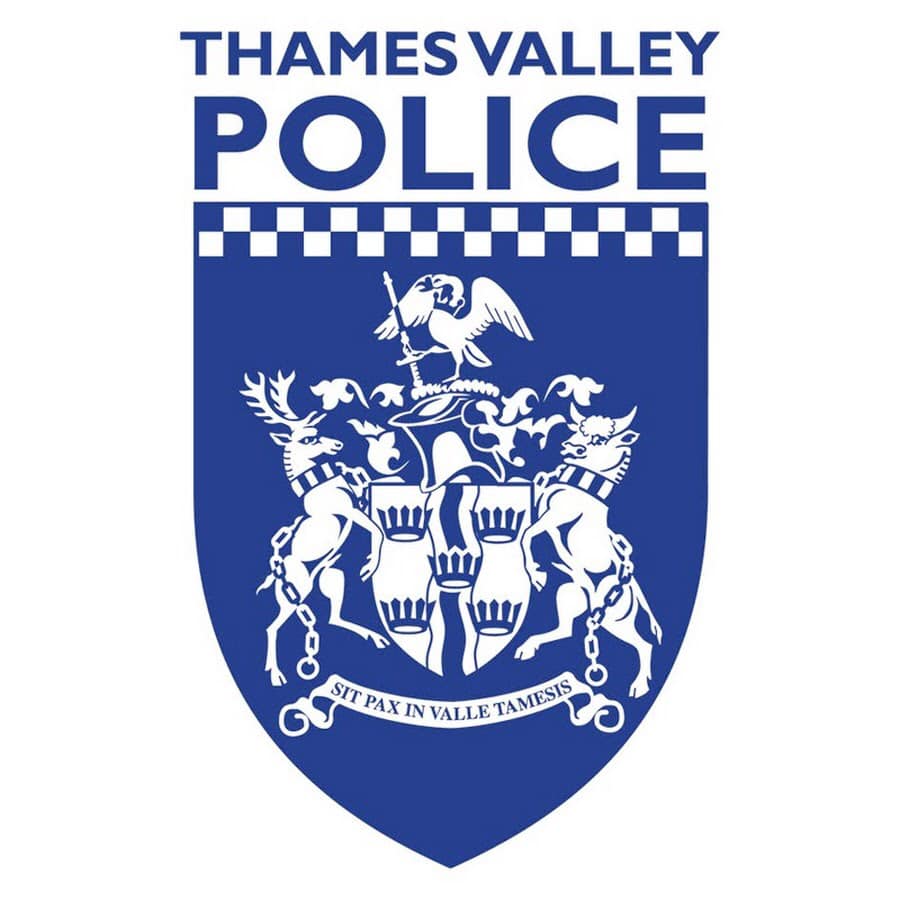 Thames Valley Police have been supporting the national LGBT+ Domestic Abuse Awareness Day last week, by letting the local people of bucks know they can count on them. 
Inspector Kelly Reed, who is Thames Valley Police's LGBT+ Welfare rep, has said:
"We have found that within LGBTQ+ communities there is sometimes a fear of judgement regarding an individual's sexual orientation and or gender identity and so the abuse continues unreported, we want to reassure our LGBTQ+ communities that this is not the case.
"We in Thames Valley Police acknowledge these sensitivities around reporting domestic abuse and take them seriously.
We care and want LGBTQ+ individuals to feel they can report all types of domestic abuse and so we have specially trained staff and officers known as Domestic abuse matters champions and Lesbian and Gay Liaison officers (LAGLOS).
if you experience domestic abuse it or know of others who are then please report by calling 101 or in an emergency 999 , there is also online reporting of a crime available at Report | Thames Valley Police.