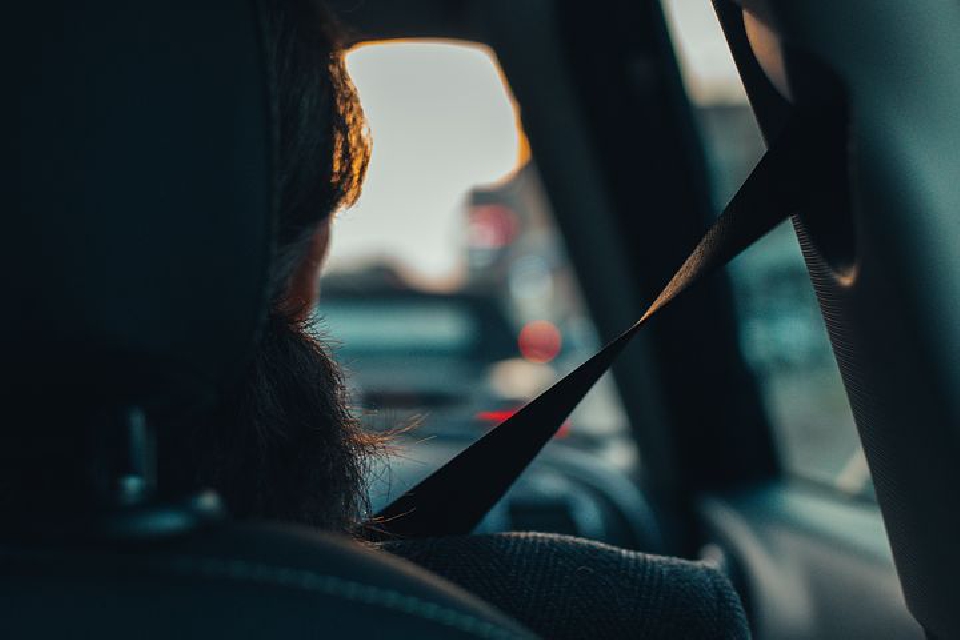 More than 1000 people across Bucks and surrounding counties were arrested last year for not wearing a seatbelt while in the car.
Thames Valley officers are warning of the dangers of not putting one on - that we're twice as likely to die if we're involved in a collision.
They're running some extra checks this week to make sure we're being safe on the roads.
You can view the short film warning of the dangers of not wearing a seatbelt here: https://youtu.be/cu-ZqitWRF8.