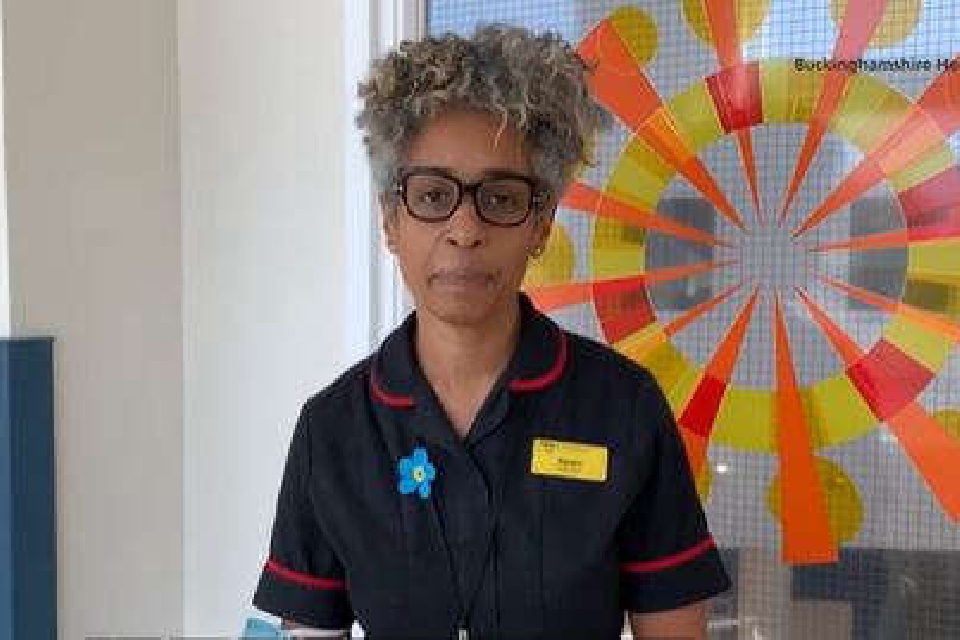 Buckinghamshire Healthcare NHS Trust Chief Nurse, Karen Bonner, has been recognised for the second year running by health journal HSJ as one of the 50 most influential black, Asian and minority ethnic (BAME) people in health.
Karen, who has worked as a nurse for 25 years, including at several London hospitals, is one of only a handful of BAME nurses working at executive level in acute trusts.
She has previously written about the experience of being a black nurse in the NHS, sharing her experience of facing a multitude of microaggressions and having to navigate the world differently to white colleagues.
"We have to think about whether you can be your authentic self at work, or flex to fit in with what people expect," she has said.
Earlier this year Karen's work with Helpforce, which seeks to bolster volunteering in health and social care, saw her recognised as a Burdett Hero by the Burdett Trust for Nursing.