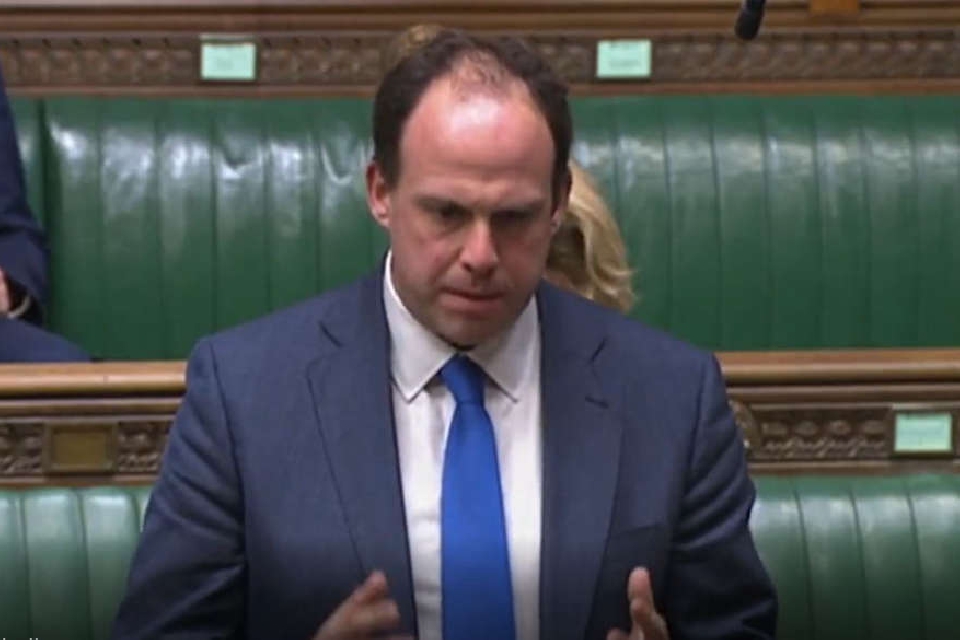 MP for Buckingham, Greg Smith
MP for Buckingham, Greg Smith, has urged Chancellor Jeremy Hunt to think carefully before raising the tax on fuel as expected in March next year.
Fuel duty is typically considered in the Chancellor's Spring Statements and as such was omitted from the raft of tax rises announced in Thursday's Autumn Statement by Mr Hunt.
While the Buckingham MP was largely supportive of those tax rises, on Friday in the House of Commons he cautioned the Government against raising the duty of fuel.
Mr Smith said: "I absolutely agree with my right honourable friend when he talks about the inflationary pressures coming from the aftershocks of the pandemic and the war in Ukraine.
"We see that at the fuel pumps and more significantly our haulage and logistics sector sees that at the fuel pumps with the enormous level of taxation, particularly on diesel, driving inflation in order to get food, to get goods to our shelves.
"So as he prepares for the March budget will my right honourable friend look at the inflationary impact of fuel duty on top of the high cost of diesel and look to see if we can reduce it?"
In March 2022, then-Chancellor Rishi Sunak reduced fuel duty by 5%. This is due to expire in March 2023 and along with effect of inflation it is anticipated that fuel duty may rise by around 23%, thereby adding 12p to the cost of a litre of petrol or diesel.
[VIDEO: Watch Greg Smith in the House of Commons]