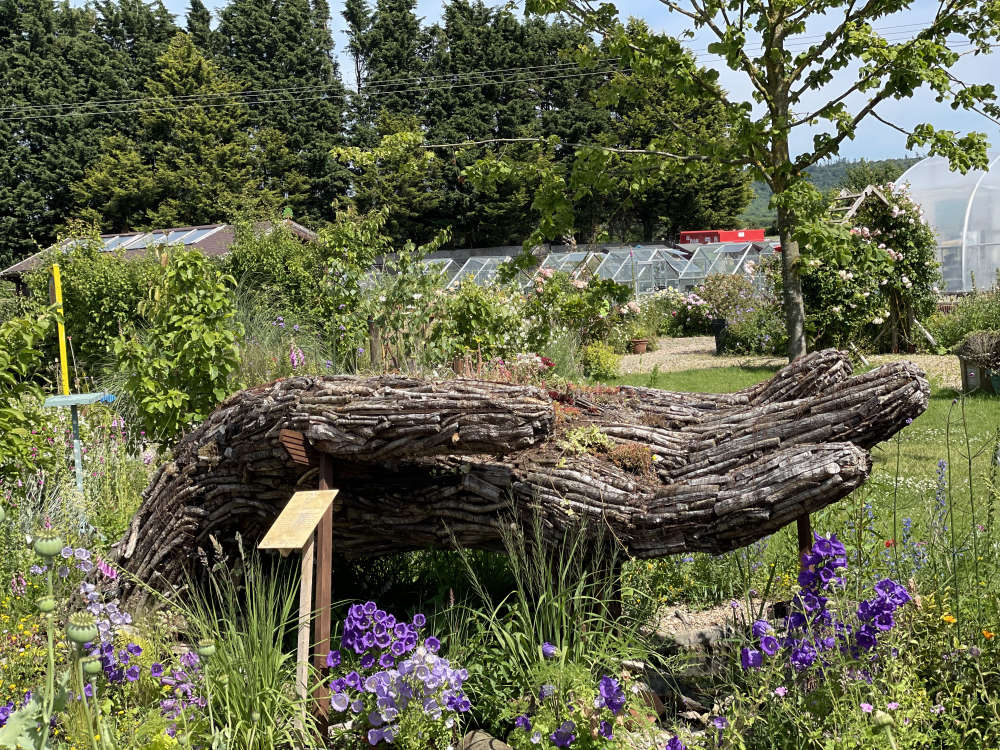 The Lindengate Mental Health Charity based in Wendover are appealing to the public to help them continue the great work they do.
Their beautiful gardens seek to promote better health and wellbeing for all through nature, with nature based activities ran by over 180 volunteers.
Located across six acres, the wildlife garden have already supported over 1500 people with visits to the garden and their programs this year, but they need vital funds if they want to continue.
Micheal Cole, interim general manager at the charity explained more:
He continued:
To support them, head to https://www.lindengate.org.uk/winter-emergency-appeal/