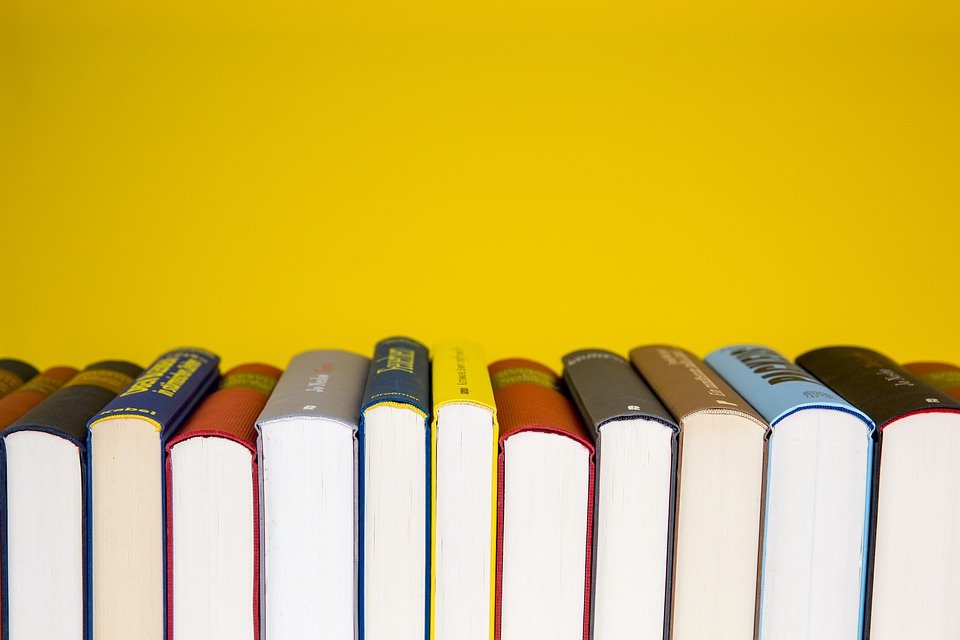 They're seeking views from residents, businesses, partners and employees to shape the future development of library services, to best meet the needs of local communities into the future.
It has launched a survey for people to share their feedback on priorities for Buckinghamshire libraries and is keen to hear from everyone, not just current library users.
The survey is open until Sunday 15 January - www.buckinghamshire.gov.uk/libraries-your-views
Printed copies of the survey will also be available in libraries.
The survey will run for eight weeks and this is one of the ways that people can have their say. The council will also be organising focus groups and visiting schools to encourage all Buckinghamshire communities to get involved.
Clive Harriss, Cabinet Member for Culture and Leisure said: "Libraries are treasured community assets and we know that they play a vital role in so many different ways. Our library services have modernised and changed greatly over the years, and we are keen that our libraries in Buckinghamshire continue to evolve in a way that our communities want them to."
Clive continued: "We are equally keen to hear from people who are not currently library members or those who are members but rarely use their library. We want to find out why that is? What would you like your library to offer that it currently doesn't? What would make you want to use it?
"Survey responses will help to refine the draft library strategy before it is presented to Buckinghamshire Council's Cabinet in Spring 2023."