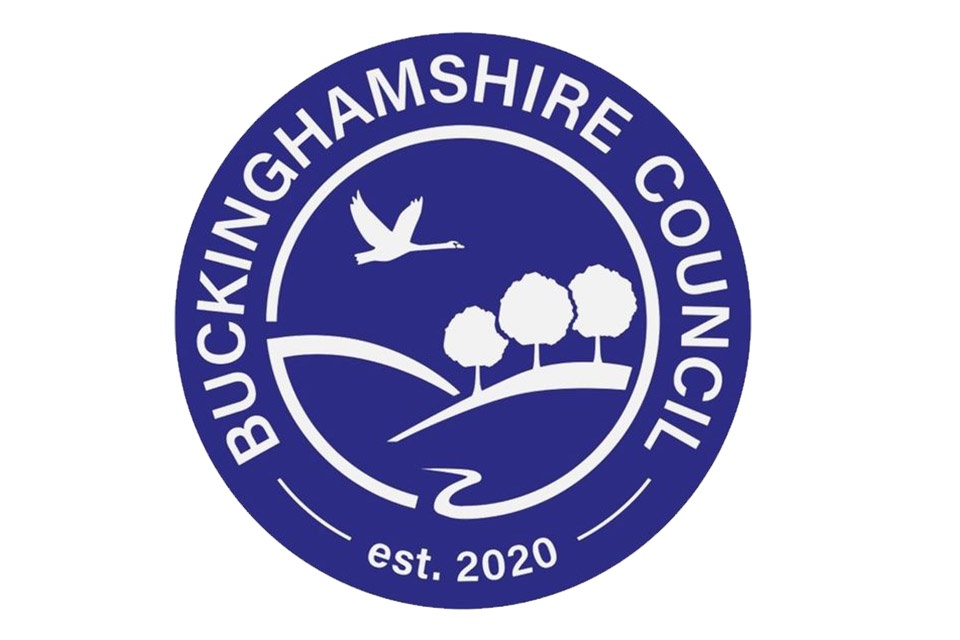 Vulnerable families will still be able to access support over half term as Bucks Council are continuing their helping hand service.
They will be giving families with children eligible for free schools meals a £15 digital food voucher which can be used at Asda, Morrisons, Tesco, Sainsbury's, Waitrose, Marks and Spencer Food or Aldi.
If anyone is worried about food or warmth, and not sure what help is available, you can contact the council's Helping Hand support line on 01296 531151 and someone will be there to help you.
Alternatively visit their online directory https://directory.buckinghamshire.gov.uk/ to see what support is available in your local area.