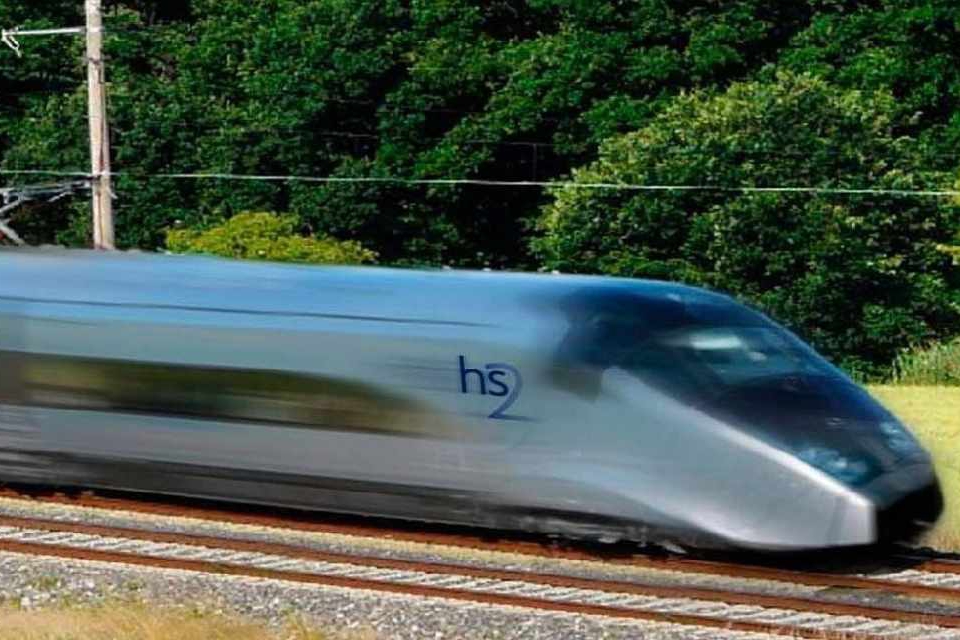 The construction of the Wendover Dean Viaduct which will sit next to the A413 London Rd between Wendover and Great Missenden has been approved by Bucks Council yesterday (10/6). 
However, they insist that they will make sure the plans for the viaduct stay in the local residents best interest at every step of the build.
Bucks council remain against HS2, but have said there is nothing from a planning perspective they can do to stop this work going ahead.
Councillor Peter Martin, Buckinghamshire Council's Deputy Cabinet Member for HS2 said:
" HS2 has permission to construct this viaduct under the HS2 Act 2017, but we have listened and taken on board all the concerns raised by the local groups in Wendover, particularly those about noise, and explored all the options open to us.
Whilst we could not have used noise or future noise as grounds for refusal, HS2 Ltd have given the assurance that if they need to re-design and re-submit a revised Schedule 17 for the viaduct to mitigate future noise, they have the time and will do so.
The Council has also worked hard during the pre-application process to secure a number of changes and improvements to the scheme including key input into route-wide barrier design resulting in concealed posts, cranked barriers over 3m high and use of texturing, improvements to the design of the viaduct's piers and bases, maximised land to be returned to agriculture, minimised the amount of security fencing and minimised hedgerow loss."
The Schedule 17 submission for the HS2 Wendover Dean Viaduct can be found here:
https://publicaccess.aylesburyvaledc.gov.uk/online-applications/simpleSearchResults.do?action=firstPage