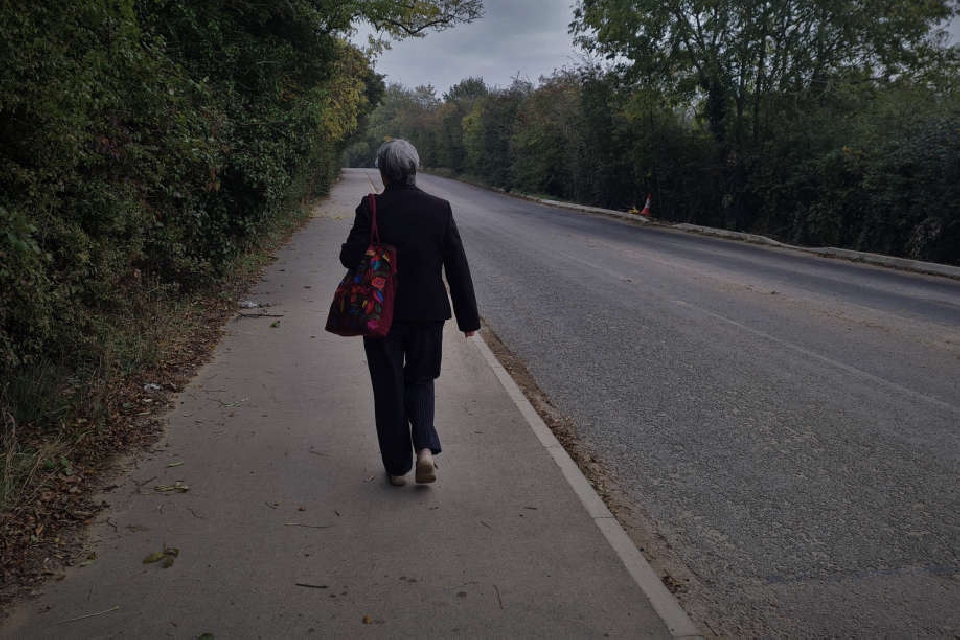 Buckinghamshire Council's programme of cleaning highways gullies across the county has now hit the 50% mark.
The council set aside an extra £4 million to fund the works, as part of a wider improvement programme for residents.
Steven Broadbent, Buckinghamshire Council Cabinet Member for Transport, joined one of the teams to see the operation in action. He said:
"It's fantastic news that our Transport for Buckinghamshire teams have now cleaned more than 50% of the gullies in the county.
"Flooding from blocked highway drains can blight people's lives – especially during extreme weather – which is why our gully clearing programme is so essential. It's designed to protect people and buildings from the impact of flooding on our roads and footways.
"We made a welcome additional investment this year to clear every drain and gully whilst repairing those which require fixing. We aimed to clean as many as possible before the winter rain sets in, and I'm very pleased that due to the hard work of our crews, including putting in extra hours and calling on some external help, we've got over the halfway mark. There is clearly more to do but our crews are working apace to deliver this for the benefit of our residents."
More information on Buckinghamshire Council's road maintenance and repairs can be found at: www.buckinghamshire.gov.uk/parking-roads-and-transport/road-maintenance-and-repairs