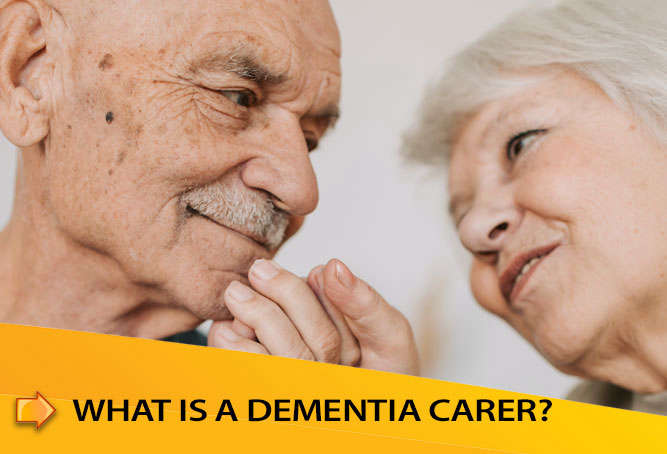 A Bucks charity is appealing for donations to help offer respite to carers of dementia sufferers.

Nearly 9500 people have the disease in Bucks, and according to national figures, it was the leading cause of death in England and Wales last year.
Dementia Carers Respite has secured funding from a number of organisations, including the National Lottery, to place professional carers in people's homes.
Jules Sainter, who's mum suffered from dementia, volunteers with the charity. She's been speaking to Bucks Radio;