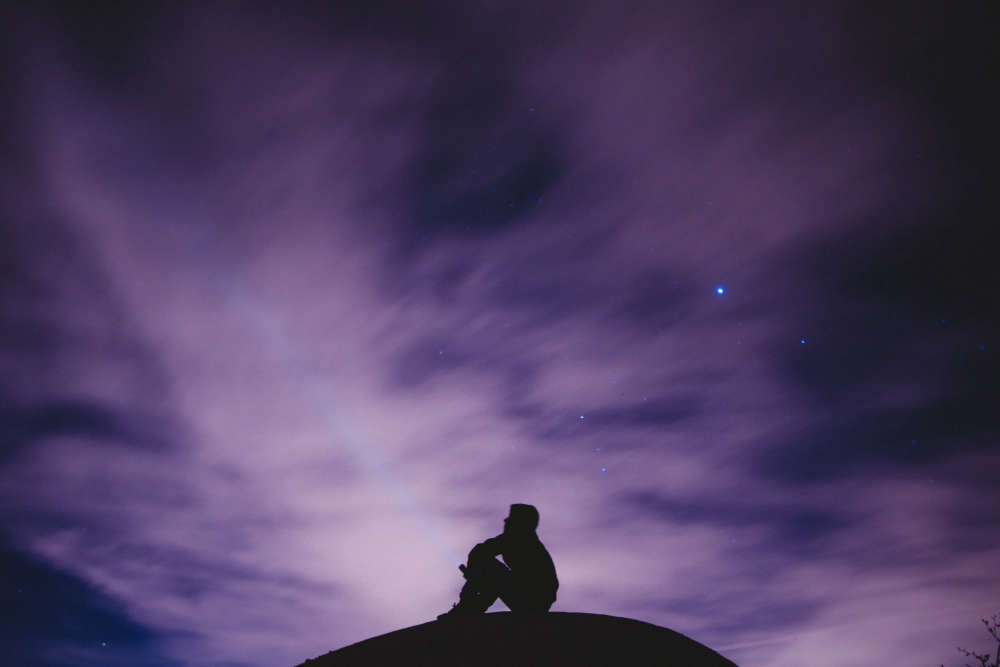 UK Astronomy's inflatable planetariums provide an immersive experience to those without access to a telescope
Bucks based charity UK Astronomy are hoping to bring the night sky to people without access to a telescope with new inflatable planetariums.
This revolutionary service allows you to bring the wonders of the night sky to any event.
The inflatable planetarium is a large, self-contained dome that can quickly be set up in any indoor location, making them an ideal choice for schools, libraries, museums, festivals, and more.
Inside, a powerful projector displays a stunningly realistic image of the night sky, with stars and constellations that can be seen in vivid detail.
The organisation is hoping to educate and encourage people's love of what's above us.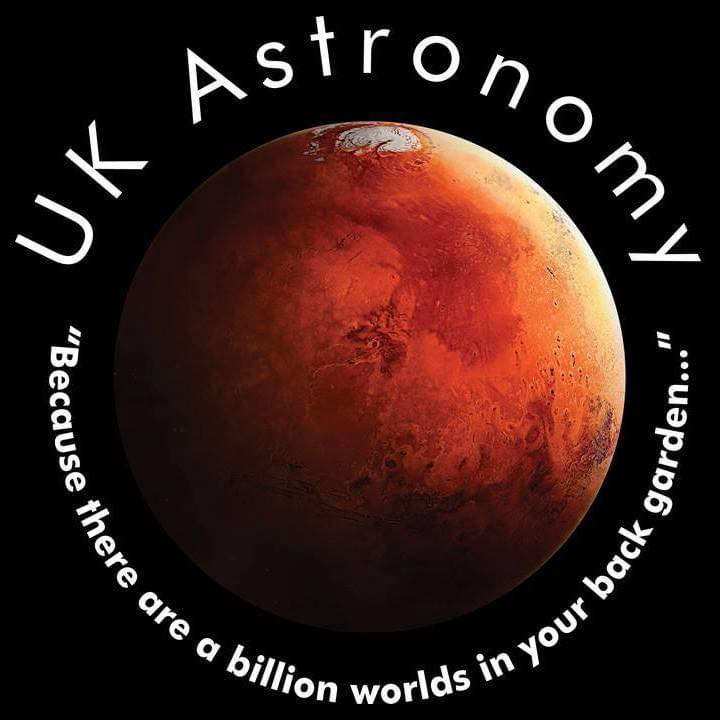 Launching in the spring Ross Hockham BCAe, UK Astronomy Founder is excited for their arrival:
"The UK Astronomy inflatable planetarium service is a great way to bring the wonders of the night sky to those who may not have access to telescopes. It's a wonderful way to share the beauty of the stars with everyone. We hope that this experience helps to inspire a life long fascination in the night sky."
To hear Ross explain what we will be able to hopefully view in the sky this January click here.