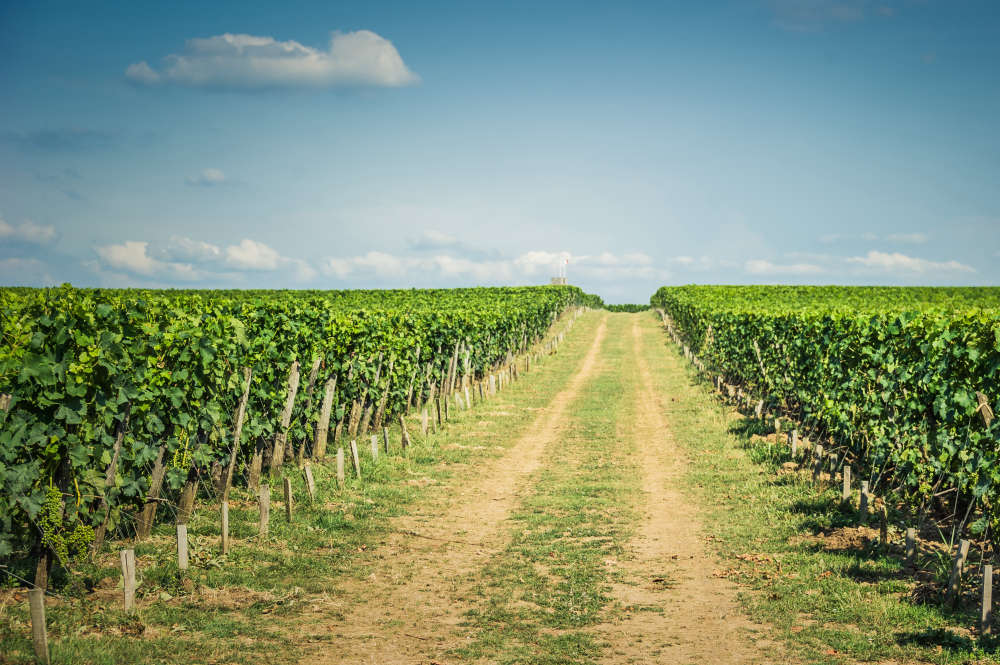 The LEADER Programme has helped over 250 organisations with grant funding
The LEADER Programme, which has supported rural businesses across the country over the last 30 years, has ended.
Delivered by Buckinghamshire-based not-for-profit Ngage Solutions between 2008-2022, the rural business support scheme has helped to create jobs, drive investment and support business growth in the local rural economy.
Hundreds of local rural businesses have been supported by LEADER, with interventions including farm diversification, forestry and tourism projects,
Help provided included to 253 rural organisations with grant funding, helping create at least 400 new jobs in the Chilterns, Clay Vales and, from 2015, in North & West Northamptonshire.
The programme supported the creation of more than 50 new businesses, and generated a combined £23.2 million investment in rural areas, with £8.8 million in grants awarded.
cultural and heritage projects, and support for rural services and small rural companies.
Will Dallimoe, LEADER Programme Manager at Ngage Solutions, commented:
"Supporting businesses with LEADER grants throughout the programme has been hugely rewarding and has benefited the lives of many. It has been a privilege to see new businesses started, jobs created, and skills developed.
"LEADER funding has been game-changing in how businesses operate, improving productivity, enhancing animal health and welfare, and providing huge environmental gains in the process. And that's not to mention all the local products that have gone on to be stocked on shelves, not just locally but around the world."
Despite the LEADER project coming to an end, its work and goals will live on through a new business support scheme called Rural Ngage.
Supported by Will Dallimore,it will help to demystify the rapidly changing rural funding landscape and provide support to businesses who are looking to grow, innovate and diversify.
Will explains:
"It has been an absolute pleasure working with so many of our dedicated, innovative and supportive rural businesses over the course of my time on LEADER, and especially to see them develop and grow. I now look forward to continuing to provide rural business support, creating collaborations and maintaining the relationships we have developed in my new role as Rural Business Development Manager at Ngage Solutions."