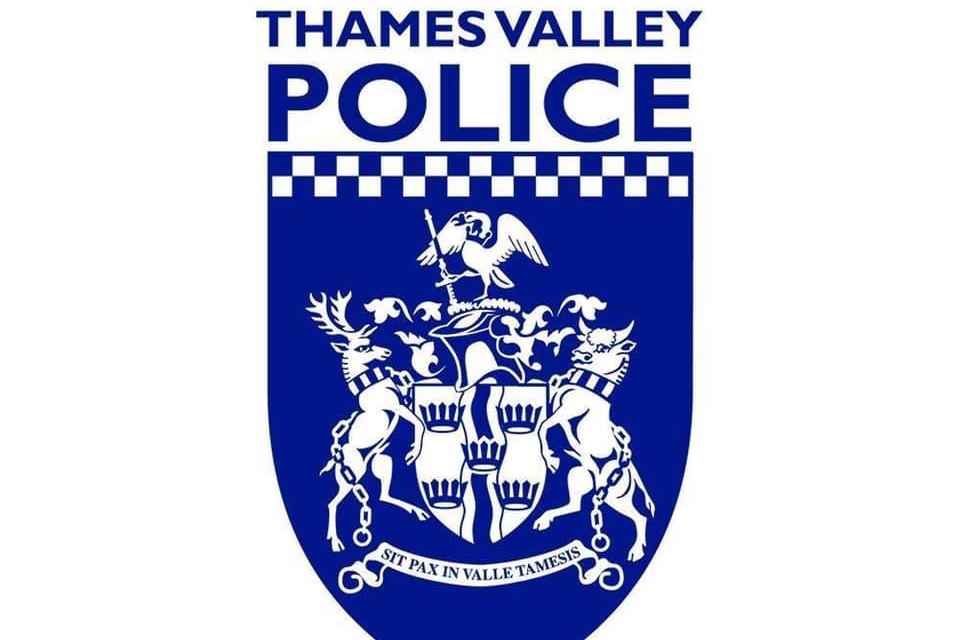 A teenage boy was pushing his electric scooter in Hazlemere on Monday evening (5/4) when he was approached by two men.
It all happened along an alleyway between Azalea Close and Rowan Close at about 6.30pm.
The men told the victim to give them his scooter, and one of them hit the victim with a metal rounder's bat, causing him to drop his scooter.
One of the men then took the scooter whilst the other chased the victim as he fled the scene. Nothing else was stolen during the incident.
The offenders then got into a silver car which was waiting for them and drove off.
The victim sustained minor injuries including a swollen hand, and a lump on the side of his head, which he received treatment for at A&E.
One offender is described as a white man, around 18-years-old, with a slim build and around 5ft 11in tall. He was wearing blue jeans, a hooded top with the hood up and a blue surgical mask. He was carrying a black rounder's bat with white writing on it.
The other offender is described as a tanned skinned man, around 18-years-old and around 6ft tall. He was wearing blue jeans with a grey hooded top and black coat.
Staff investigator Glen Mulhern, based at High Wycombe police station said: "I am appealing for any witnesses to this incident, or anyone who saw anyone matching the description of the offenders in the area at the time, to please get in touch.
"If you have any information please call 101 or report online quoting reference 43210142869.
"You can also report 100% anonymously by calling Crimestoppers on 0800 555 111."