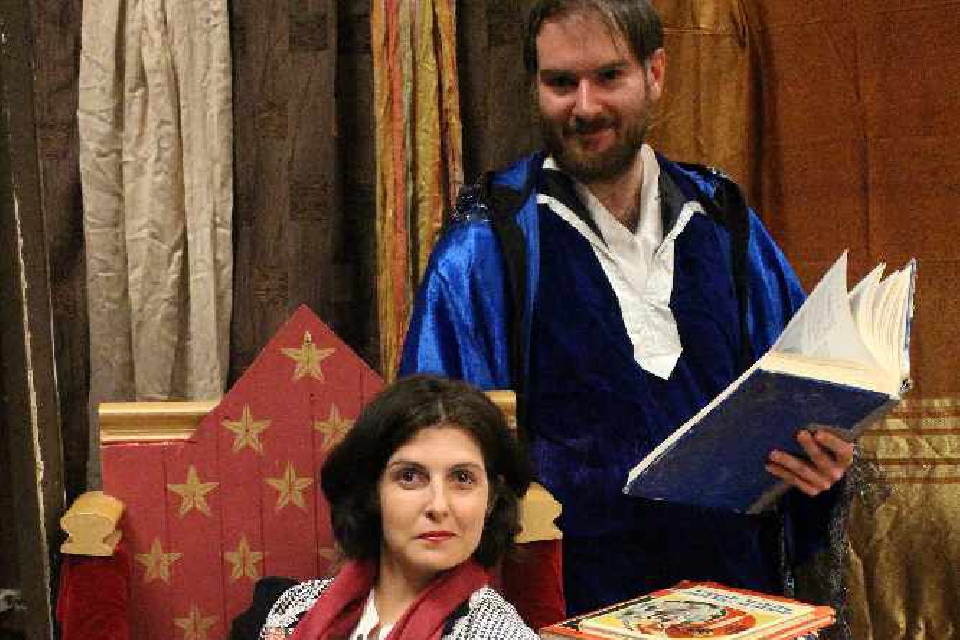 Aylesbury's Queens Park Arts Centre have a brand new training programme aiming to teach budding performers the art of storytelling.
Run by QPAC's award-winning production company Unbound, the project is calling for anyone with an interest in performing to join 'The Unbound Storytellers' – a team of like-minded entertainers who are set to appear at live events and special occasions in Aylesbury and beyond over the coming months.
The project is ideal for total beginners as well as experienced performers. As part of the programme professional actors, writers, and improvisers will be leading a series of free, informal workshops at Queens Park to teach students the skills needed to tell all manner of tales to audiences of all ages.
As well as performing set pieces inspired by local history, and retellings of classic fairy tales and fables, the Unbound Storytellers will also be creating brand new tales on the spot, with improvisation proving a key part of the new initiative – even for familiar stories.
Applications to join the new Unbound Storyteller project close on 31 July. Further information is available at www.unboundtheatre.co.uk, or by emailing dario@queensparkarts.com.