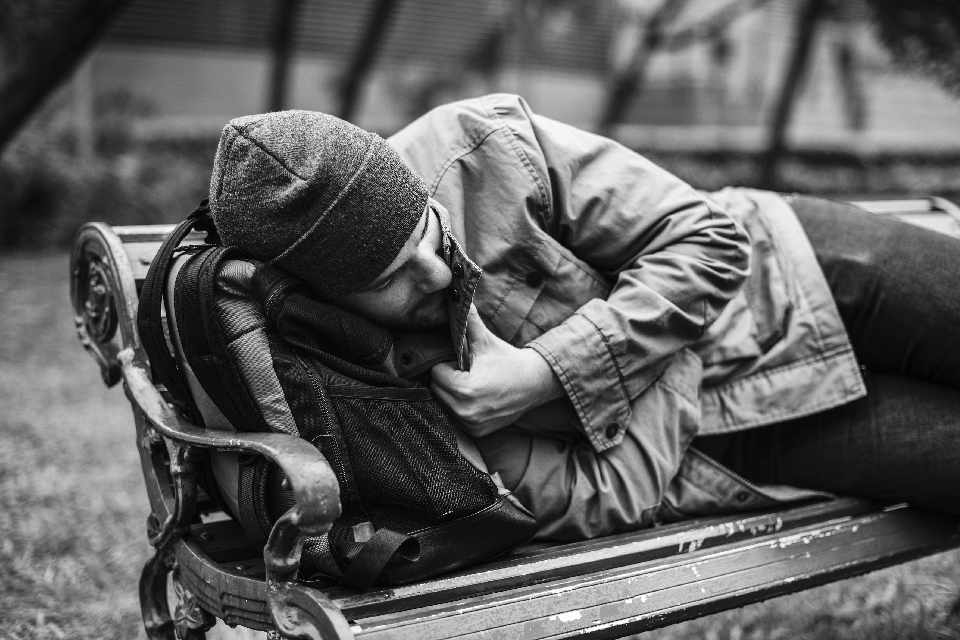 Buckinghamshire has been awarded over £1.5 million pounds to address the issue in the county
Buckinghamshire has been awarded BLANK to tackle the issue of homelessness and rough sleeping.
The Homelessness Prevention Grant will allow services to continue to try and prevent people sleeping rough but support those who find themselves in that situation.
The funding will support by
Targeting financial support to provide temporary accommodation
Paying deposits for new homes for those at risk of homelessness
Mediating with landlords to prevent evictions
Aylesbury's MP Rob Butler says the important support being provided already will be boosted by this grant:
"I'm absolutely delighted that the government has allocated almost £1,750,000 to Buckinghamshire Council to prevent homelessness. The grant will do really important things to reduce the amount of rough sleeping.
"I recently visited Ardenham Lane House with Councillor Mark Winn who is the cabinet member for reducing homelessness. We saw the tremendous work being done there. I've also spoken to the Aylesbury Action Homeless Group which works hard to prevent people becoming homeless.
"This money from the government will support a whole range of projects to make sure we give people the best chance to find a home will really add to the work being done already."