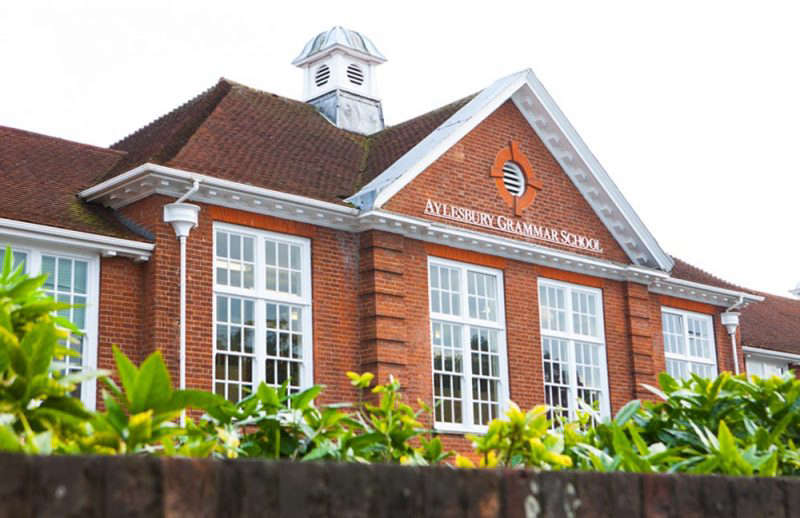 This year marks the 425th anniversary of Aylesbury grammar school to start celebrations off a brand new school logo has just been released.
Released to mark the beginning of our 425th anniversary celebrations a brand new logo was designed to reference the Aylesbury Grammar School building and liberate it as a graphic element.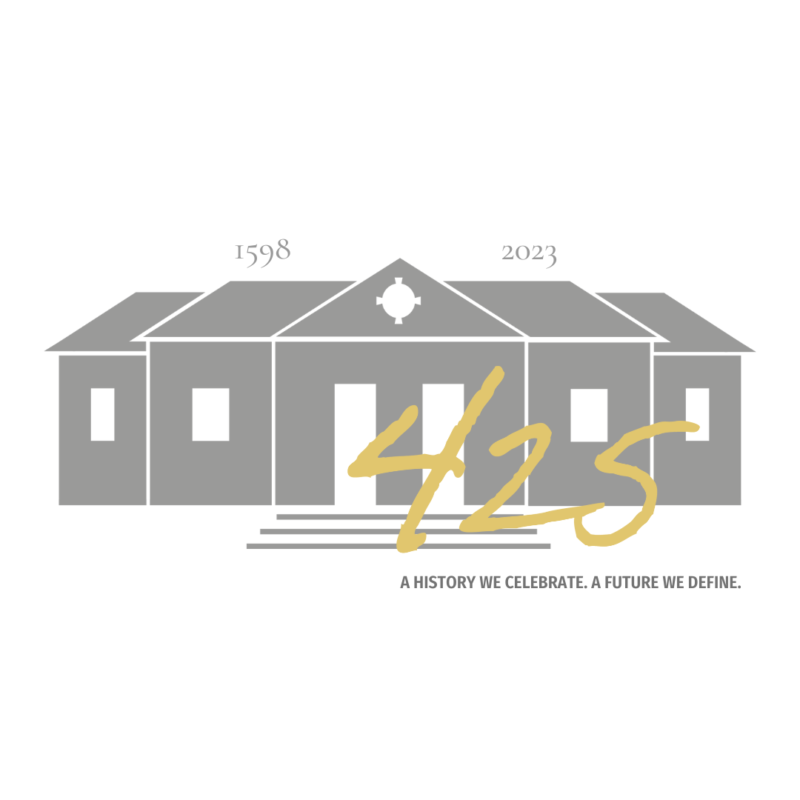 The inspiration behind the design as a core illustrative element that connects our vibrant & diverse community. The simplicity of the logo reflects the School's acknowledgement of its rich history in a modern and future facing way. A history we celebrate. A future we define.
Mark Sturgeon head master at the school has many exciting activities and events planned