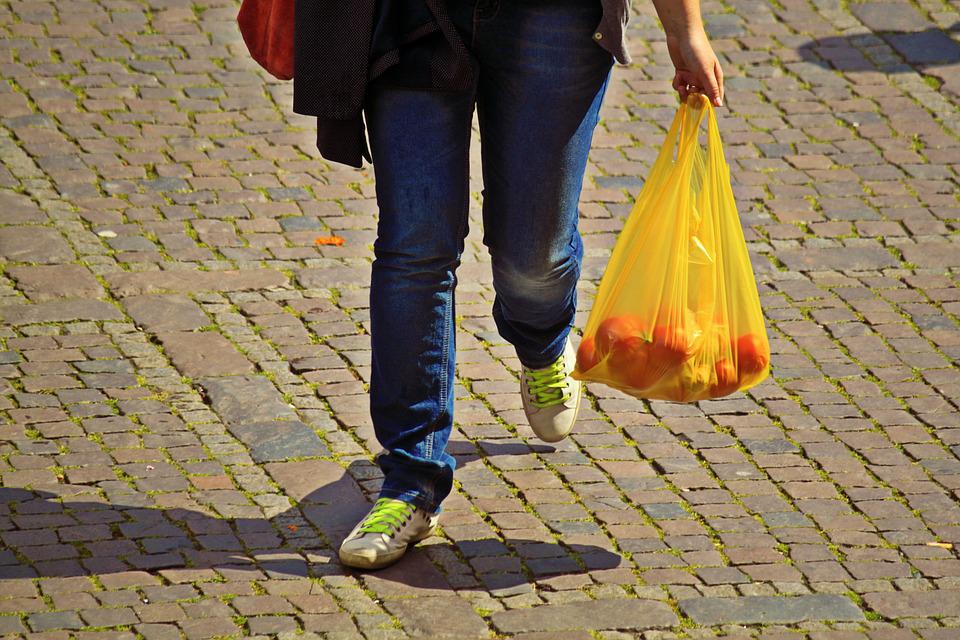 Do you have lots of plastic bags lying around? Well Aylesbury Food bank need your help!
They use plastic bags to transport their food parcels to families in need, and to help the community.
As supermarkets now charge for bags, they get very little donations and they have virtually ran out.
This weekend they will have several crates outside their warehouse at 44 Rabans Close for you to donate any bags you can.
Aylesbury Foodbank are working hard to find ways to avoid using plastic bags but in the meantime they are in need.