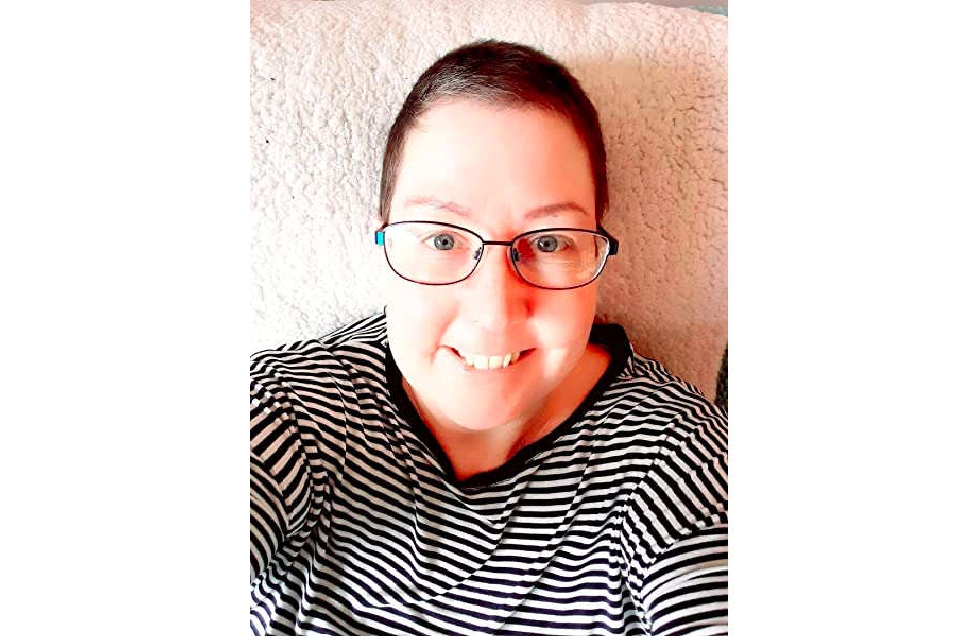 Janet Humphrey has written a book called Dust book one, and by leaving it on a cliffhanger, she has more in the series planned!
She told us how she came to write Dust book one, and some inspirations she took from her time growing up in Aylesbury:
"I was inspired to write this story after seeing some young teenagers Parkour jumping at a short break in Exeter with my husband. I decided to write it down and this led to it being published!
Living in Aylesbury inspired me, I went to Elmhurst and Quarrendon schools, and a few of my classmates came from the Pakistani community. One of my characters Samir is based on some of those class mates."
And she even told us a little bit about the plot of the book:
"It tells the stories of 8 men and women who all live in Exeter who are infected with sentient cosmic dust. Each of the 8 people are then involved in life threatening experiences. They are transferred to a special facility for assessment, and 'book one' follows their stories and what happens to them."
Dust book one is available as an E-Book for Kindle, KOBO and Google Play at 99p , you can find it here https://www.amazon.co.uk/dp/B09GNR5VNL
And Learn more about Janet Humphrey online at https://www.amazon.co.uk/Janet-Humphrey/e/B09GNTT685?ref_=dbs_p_ebk_r00_abau_000000