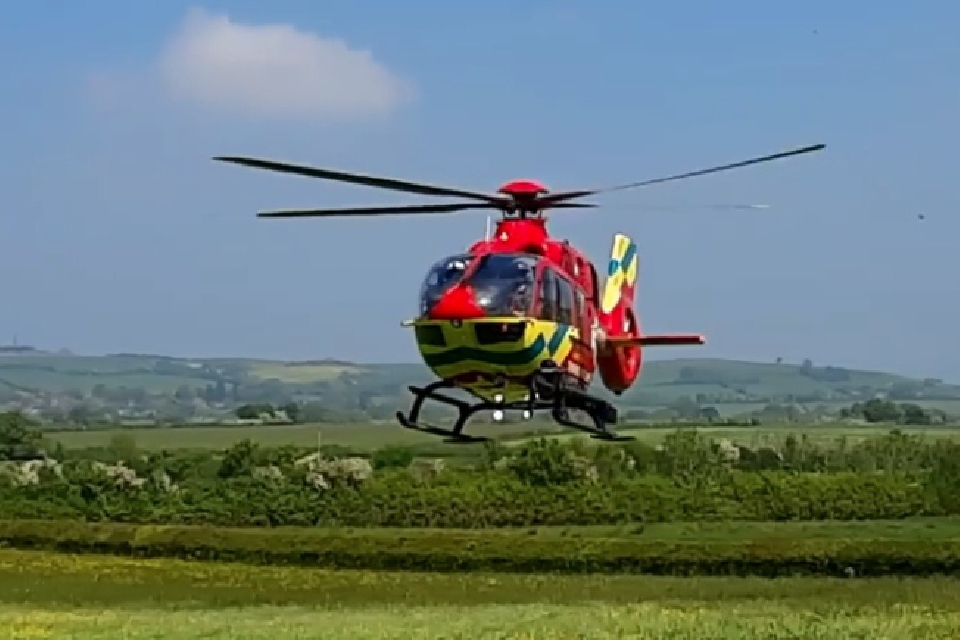 As the weather gets warmer, Thames Valley Police have warned motorcyclists to take care and know your abilities.
It comes after a motorbike crash yesterday afternoon in Waddesdon.
It was down to a rider error where they had not seen the central island and hit a sign.
The air ambulance was called, but luckily the rider's injuries were some severe leg bruising.