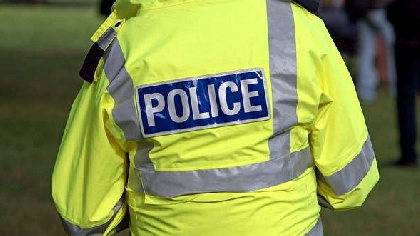 A teenager has been charged with multiple drug supply offences in Aylesbury.
Police stopped the 16-year-old on Tring Road on Tuesday afternoon.
A search found the boy from London was carrying a quantity of Class A and Class B Drugs.
He was charged with four offence including possession with the intent to supply a controlled drug of Class A.